Election fraud in Schaarbeek?
Three candidates that stood for three different parties have requested a new election in the Brussels borough of Schaarbeek. The election was dogged by computer problems on Sunday and there is a suspicion that fraud may have occurred.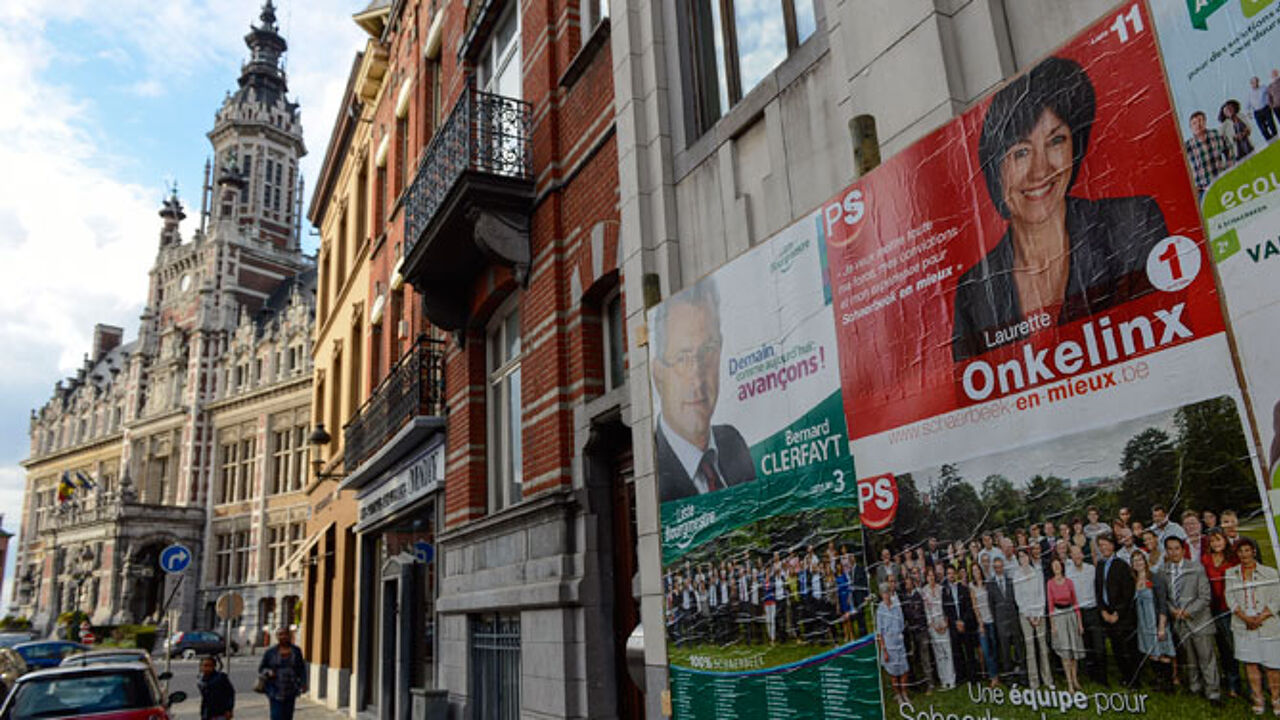 Sait Köse is a city cabinet member for the radical Francophone Democratic Front: "I have strong suspicions that fraud was committed on 25 May. I believe we should have a revote in order to reassure public opinion."
Mr Köse's call has been backed by candidates of the Francophone liberals and socialists.