Enhanced photos of Jewish Museum killer
The public prosecutor's office has released fresh, clearer photographs of the suspect held responsible for the deaths of three people in Saturday's attack on the Jewish Museum in Brussels. The images come from CCTV cameras and have been digitally enhanced in order to make the suspect recognisable.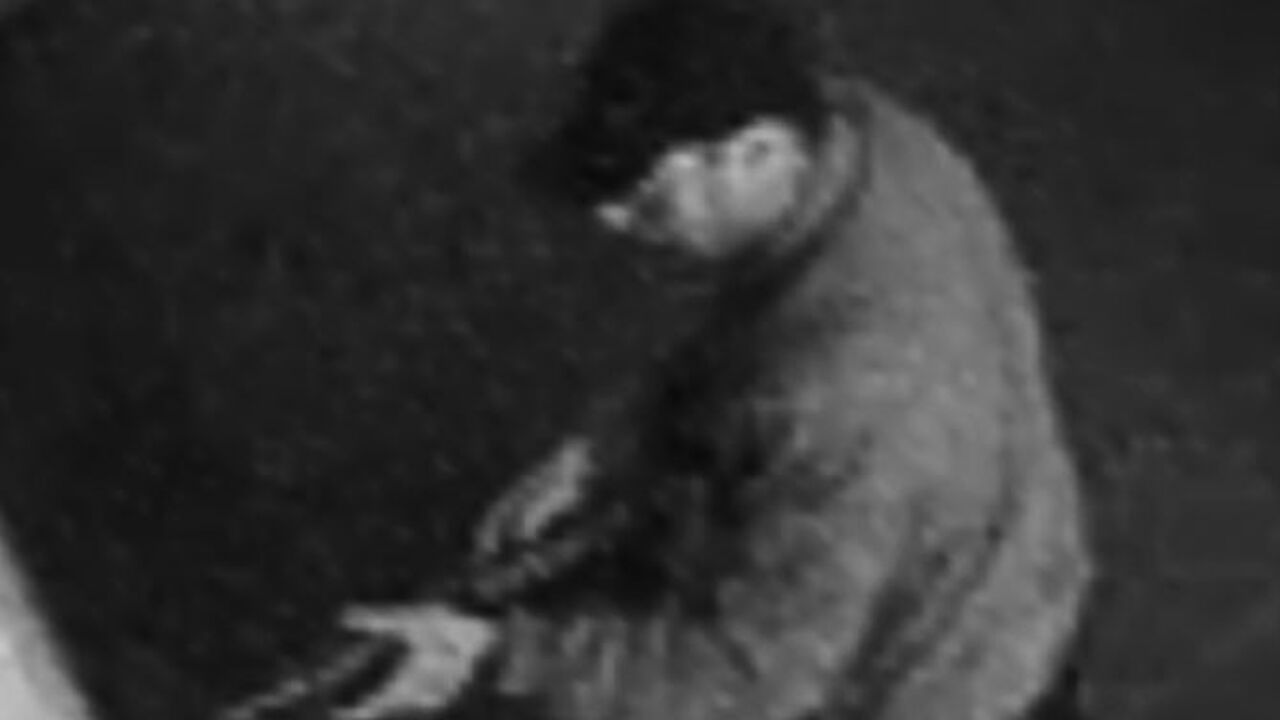 Police are looking for a man of medium build who moves easily and appears athletic.
He was wearing a dark cap with a bright logo on the left of the front and a light blue jacket with a pale logo on the left side of the chest. His trousers were dark and his shoes had light soles.
People who recognise the suspect are asked to phone the toll-free number 0800 30300 in Belgium or email the police at opsporingen@politie.be.