Police tackle armed gunman outside Liège
In the Liège suburb of Seraing police have overpowered an armed man thought to have been holding several people hostage. The man was injured during the incident, but police soon discovered that he was not holding anybody hostage after all.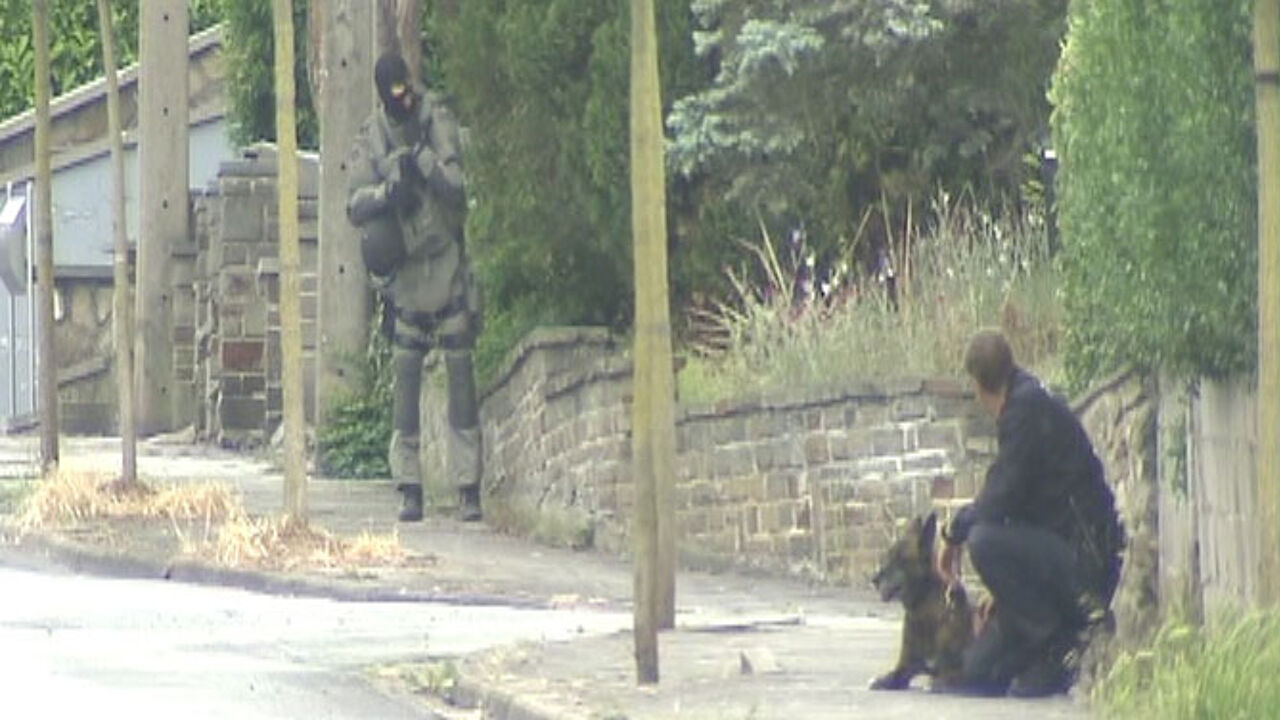 It was around 4pm on Wednesday that the police received a call from a man saying that somebody wanted to kill him. When the police arrived at the scene two big explosions could be heard. When officers managed to contact the caller he said that he could see the police and would shoot them.
The caller than barricaded himself in his home. A police special intervention team was called to the scene to negotiate with the man. When police entered the house the man aimed his gun at officers. They fired in response and overpowered him.