Two women shot dead in Namur Province
Two women are dead following a shooting in the Walloon hamlet of Vitrival in the municipality of Fosse-la-Ville (Namur Province) last night.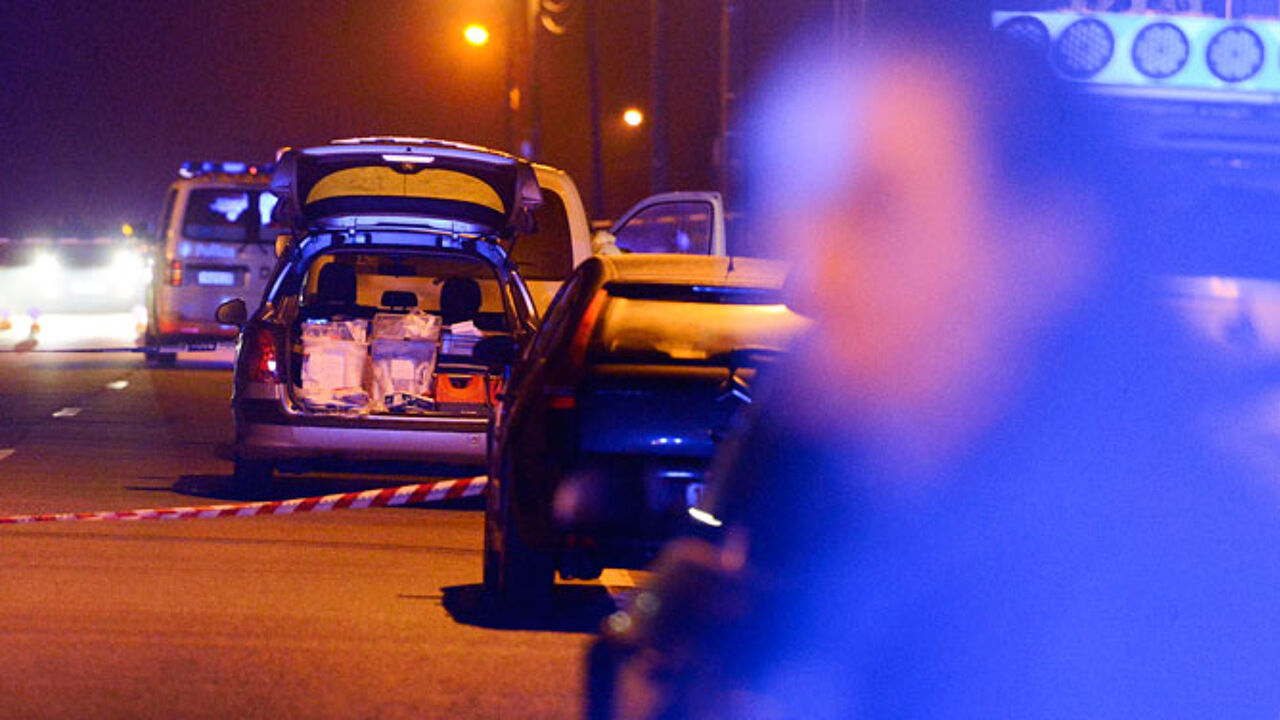 Burgomaster Gaëtan de Bildering: "When the police and the emergency services arrived at the scene they discovered that two people were dead. A suspect has been detained."
The victims are believed to be the suspect's 38 year-old former wife and her mother, who lived at the same address.
Local people say that the couple had separated a while ago, but that the former husband would threaten his wife from time to time. The woman reported the matter to the police, but local people claim that they took no action.
An examining magistrate and officials from the public prosecutor's office are at the scene. A news conference is expected in the course of the day.