"Online gambling is becoming a major problem"
The Belgian watchdog for games of chance (kansspelcommissie) has voiced major concerns about the increasing number of gambling websites and the number of people making bets. In an open letter, experts are urging the next government to focus on the issue and to impose stricter regulations on the sector.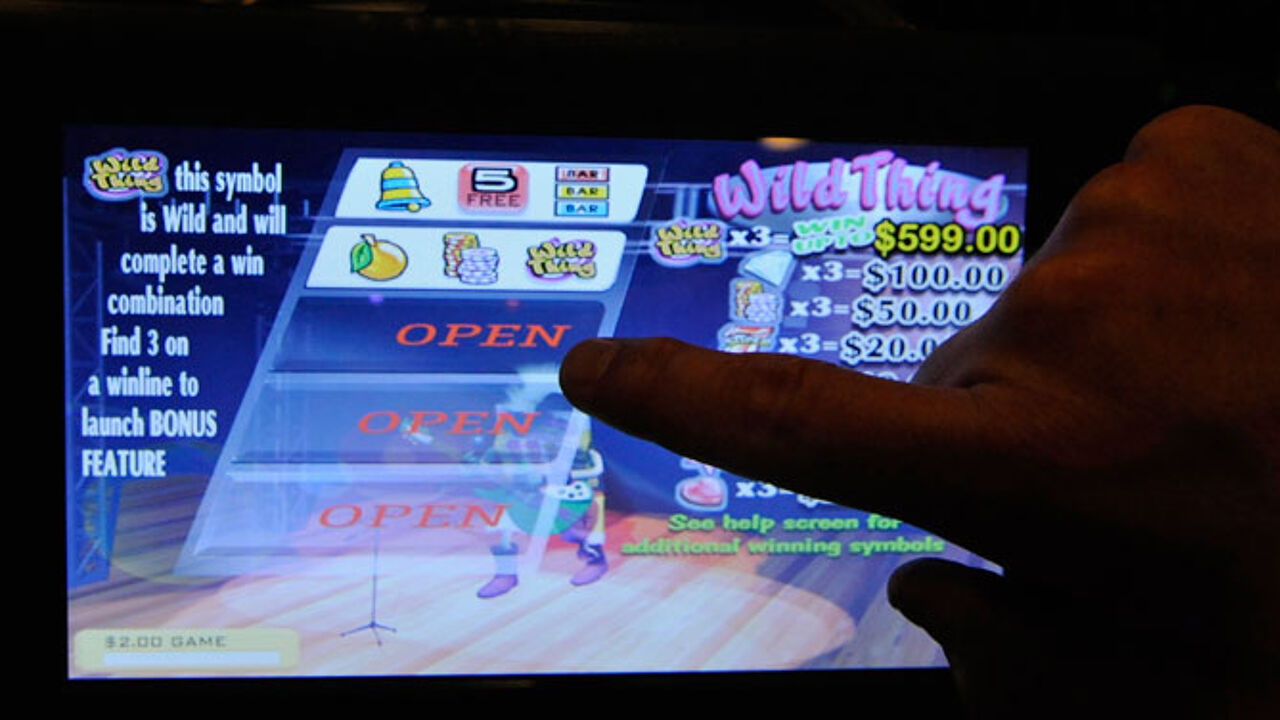 AP2012
Peter Naessens of the watchdog told the VRT that the gamblers themselves are also aware of the problem. He reports that many people are launching a request to be excluded from the gambling sites. "In this respect, we are approaching the number of 24,000. This means that we have already reached last year's total number." The figures are alarming, because 2014 is not even halfway. 
"Many gamblers are taking the initiative themselves, sometimes under pressure from their environment. Or sometimes they come to us after receiving this advice from support groups. Others are just making a deontological decision." Mr Naessens adds that some players are "extremely vulnerable".
One of the ways to impose better checks would be to check the gamblers' ID online through national data banks.