Belgium has its first new government after the elections
Belgium has a first new government, only 5 days after Sunday's general election. Oliver Paasch of the regionalist party ProDg is to take over from Karl-Heinz Lambertz as the new Prime Minister of Belgium's German-speaking government. Mr Paasch (photo) is a former Education Minister in the German-speaking government. His promotion marks the end of a 15-year-spell as German PM for Karl-Heinz Lambertz.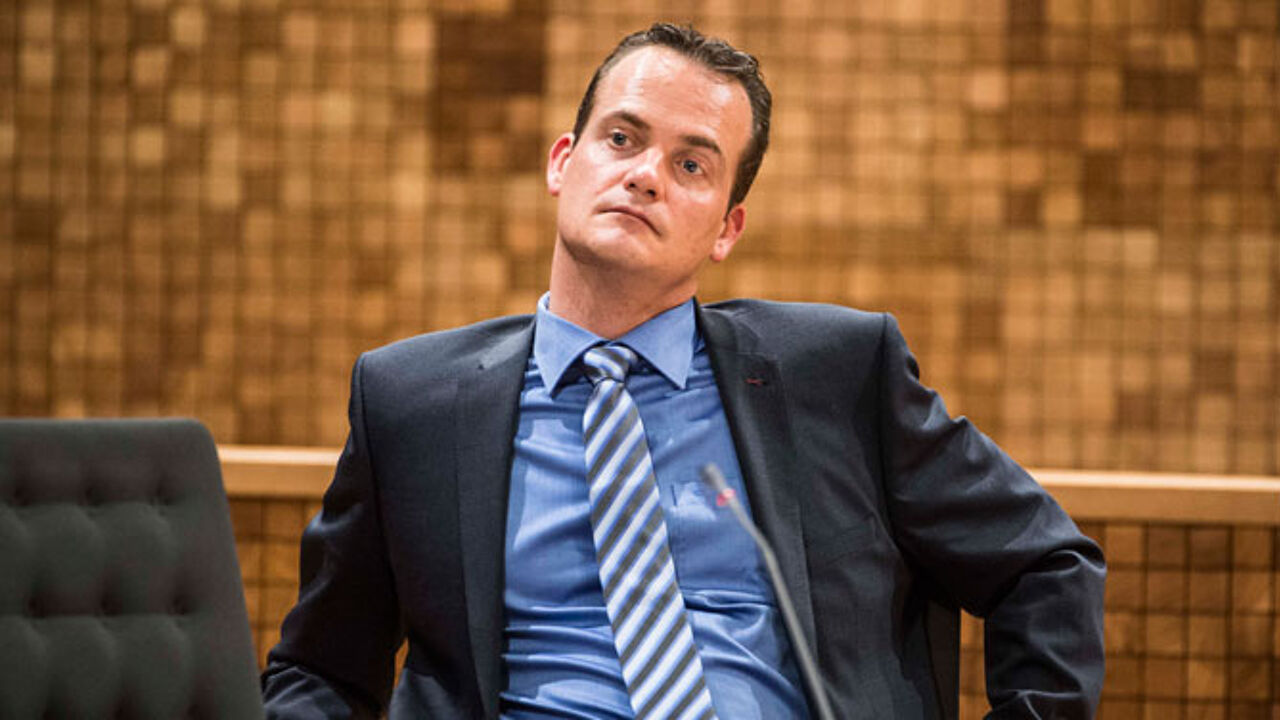 The regionalist party of Oliver Paasch was the big winner in Sunday's regional elections in the Eastern part of Belgium. Paasch will head a coalition of socialists, liberals and regionalists.
The socialist party of Karl-Heinz Lambertz (small photo) lost 3 percent, a reason for the outgoing PM to step aside. The German-speaking daily GrenzEcho claims Mr Lambertz will be offered the post of Parliament Speaker instead, and will switch to the position of Senator later during his term.
German-speaking Belgium is the first region in Belgium to have a new government, just 5 days after the elections. The coalition has 14 of the 25 seats in the regional parliament: 6 for the regionalists, 4 for the socialists and 4 for the liberals. The regional government is responsible in a number of areas, including Tourism, Culture, Employment, Education and Social Affairs.