Police release artist's impression of suspected killer
Police have released an artist's impression of the chief suspect of the stabbing in which a 19-year-old man was killed on Bruges market square on Friday morning. The Bruges public prosecutor's office has described the incident as an example of senseless violence.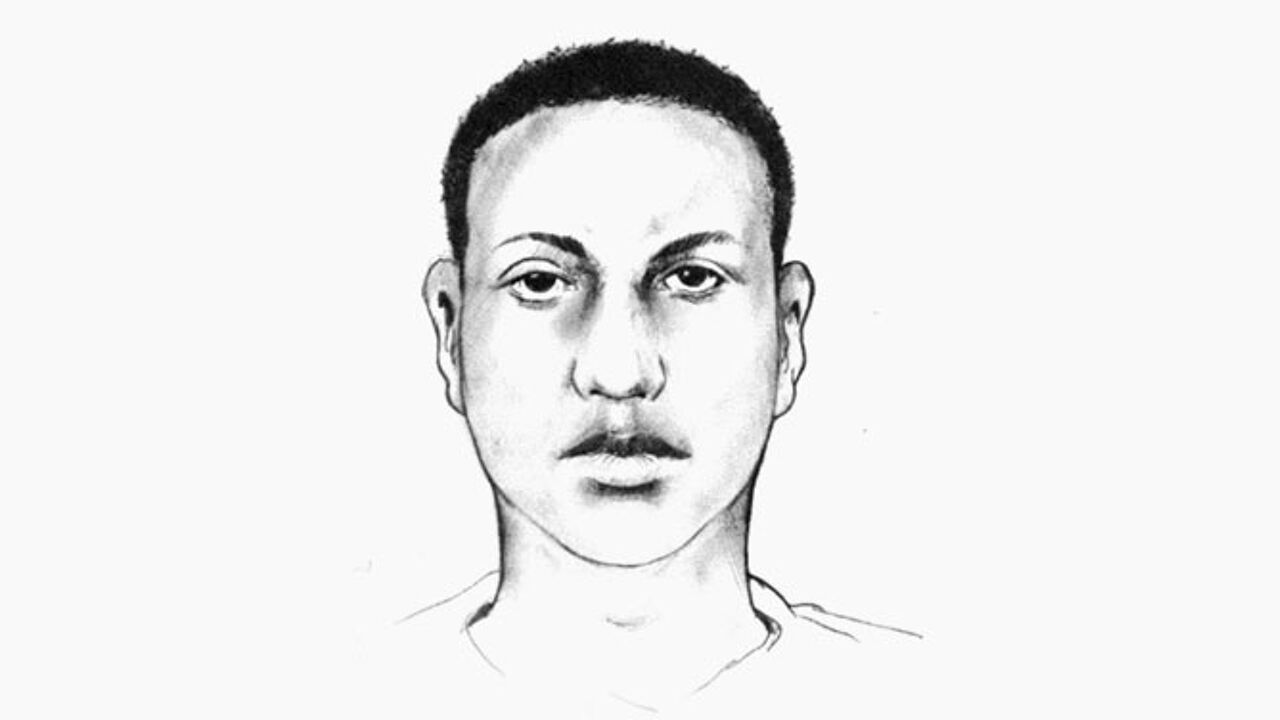 Two suspects are wanted by the police.
They are aged around 24 and speak Dutch with a foreign accent. They were both wearing sports clothes. Both stand around 1.80m tall.
One suspect is Caucasian, but has a foreign appearance. He has short, dark blond hair.
A second suspect has a tanned skin colour with short, black hair, shaved on both sides of his head. He was wearing a white T-shirt below a black shirt. The shirt includes a white stripe where the buttons are attached.