TV chef ate deer from Leuven City Park
Herwig Van Hove is one of Belgium's most celebrated TV chefs, but this week he made a rather startling confession. Mr Van Hove told the VRT youth station Studio Brussel that in his student days he and his fellow students ate animals that they caught in Leuven Municipal Park.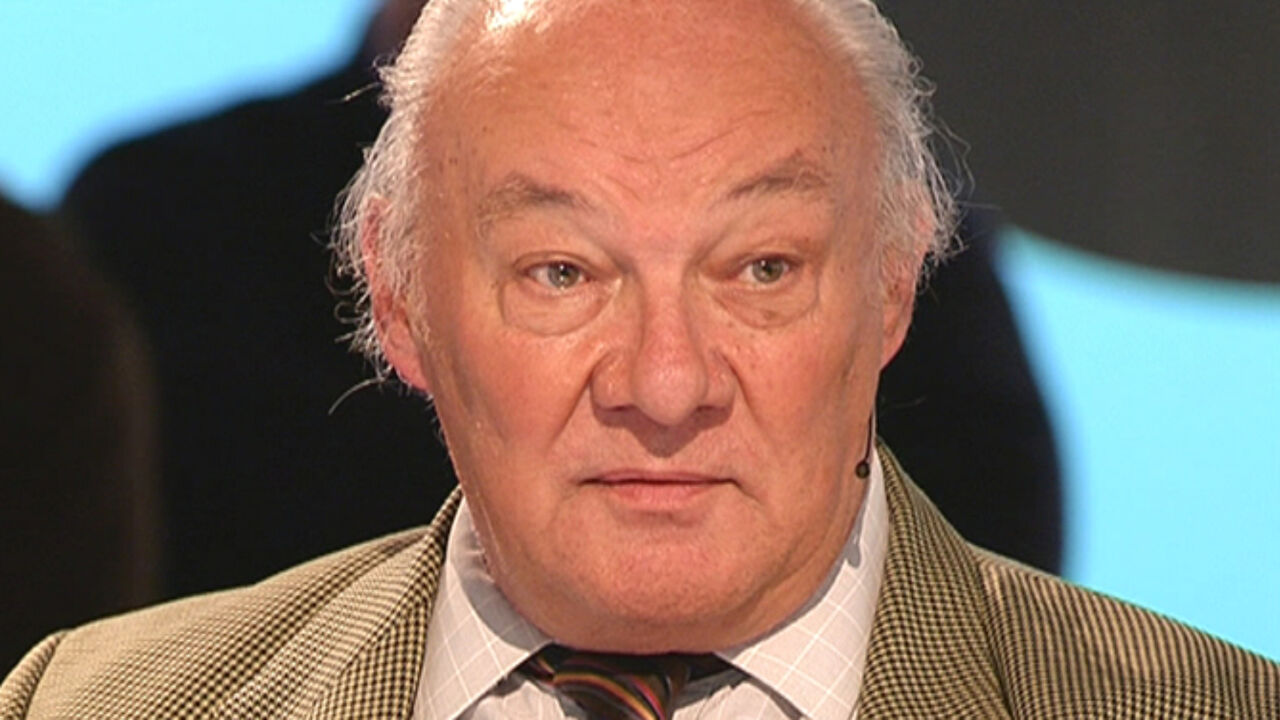 Mr Van Hove was a student during the 60's and by his own admission joined his friends in poaching animals to cook in Leuven Municipal Park.
Herwig Van Hove: "The animals were well nourished. With a slice of expensive white bread: delicious!"
"In those days most students were mummy's boys and went home at the weekend. Those that stayed reigned supreme. We lived well and from time to time our eye fell on an animal in the municipal park. There were ducks and geese: well fed animals with no purpose in life. I thought it couldn't be a crime if we took one once in a while."
"We started with two geese because they were too noisy. We made the perfect stew. Then we tried duck. It was our Sunday dish."
Mr Van Hove and his friends finished with a Bambi dear: "That was rather difficult because of its Bambi eyes. It looked at you as you slit its throat, but I think you have to be prepared to kill what you are going to eat."