Votes declared invalid in Brussels
Votes cast in Sunday's general election in eight electoral districts of the Brussels Region have been declared null and void.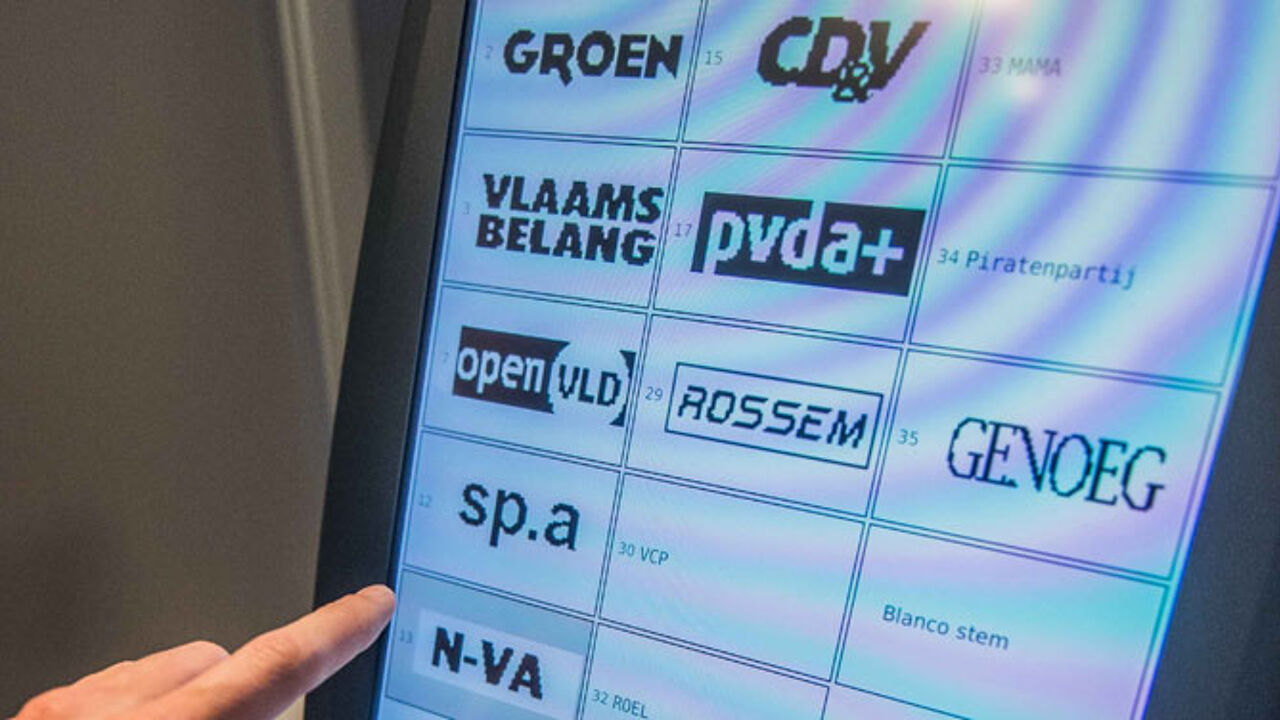 It was the main counting office in Brussels that took the decision to annul the votes as more and more candidates who failed to get elected vented their anger about the scope of ICT problems in the capital. In all the votes cast on up to 1,300 magnetic cards are being declared invalid. The cards were used for elections to the European, Brussels, Flemish and federal parliaments.
Political parties have ten days in which to file a complaint after the election date. On 10 June the various parliaments will examine the validity of the elections.
The Schaarbeek voting office too has indicated its concerns about the vote. Burgomaster Bernard Clerfayt (Francophone democrat) said that countless remarks had been recorded in connection with the vote including one about the incomprehensible nature of the counting table provided. Moreover, results were declared before they had been validated.