"Racism within the Antwerp police force"
"The local Antwerp police force has an obvious problem of racism. The people in charge are aware of this, but are doing nothing to tackle the problem", the daily De Standaard is quoting 7 Antwerp police officers of foreign descent in its weekend edition. The local police spokesman says that police chiefs are aware of the problem, adding that steps will be taken to tackle the situation.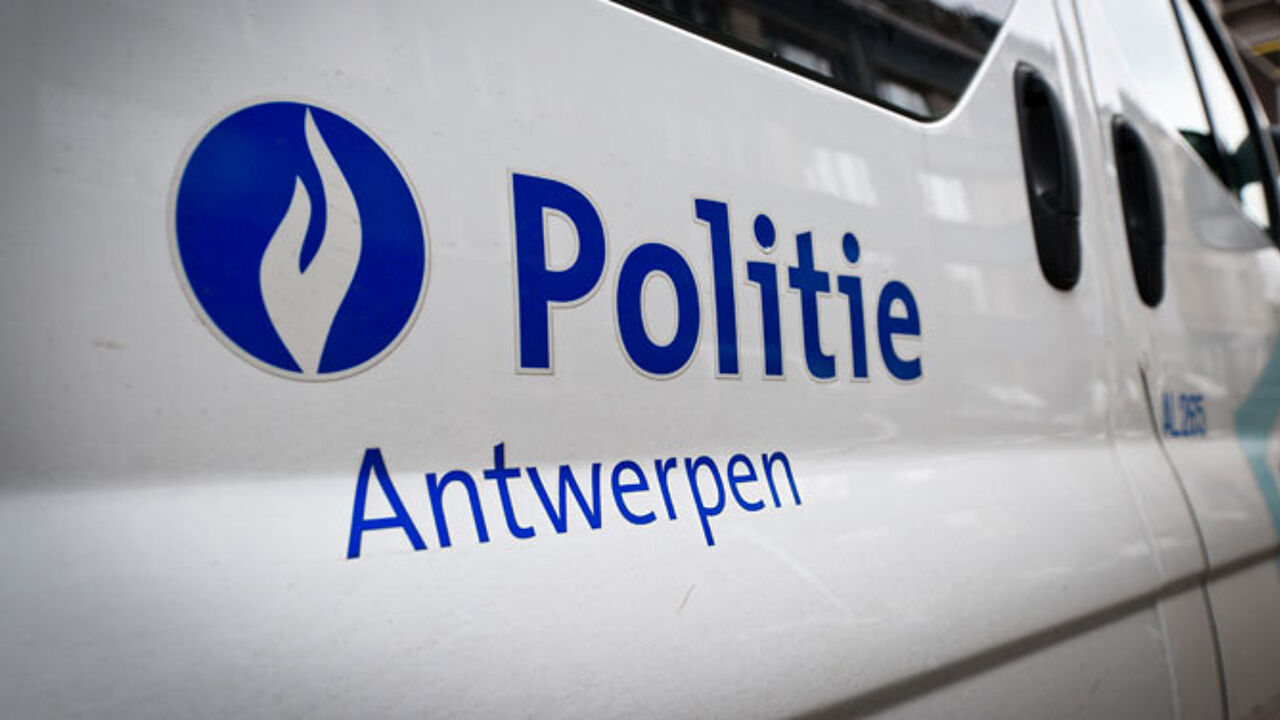 The 7 police officers claim they are being ignored or insulted systematically by their autochthonous colleagues. Some refuse to shake hands, while others are doing everything to avoid being on the same round with them, it is said.
The police officers add that the local police chiefs know about the problem, but that they asked them to be "loyal" and not to file any complaint. Those who did take action, noticed that this was of no avail, and that in some cases they were being treated as "betrayers". The complaining police officers say they were only hired to boost diversity figures. 
According to estimations, some 30 percent of the local residents in Antwerp are of foreign descent. However, only 2 percent of the police force has their roots abroad, according to reports. In Brussels, the mix between "Flemish" and "other" staff is said to be much better.
Rumours about racism within the Antwerp local police force have already emerged in the past.The spokesman for the local Antwerp police, Fons Bastiaenssens, says that senior staff are aware of the problem, and that they will contact the Centre for the Battle against Racism to tackle the problem.