"Robin Hood" or fraudster at Temse filling station?
A man from Temse (East Flanders) was caught red-handed when he was paying the fuel for some 20 different drivers at a local filling station. He was using the same credit card to foot the bill. It is believed he stole the card from his employer. The man will have to appear before an examining judge.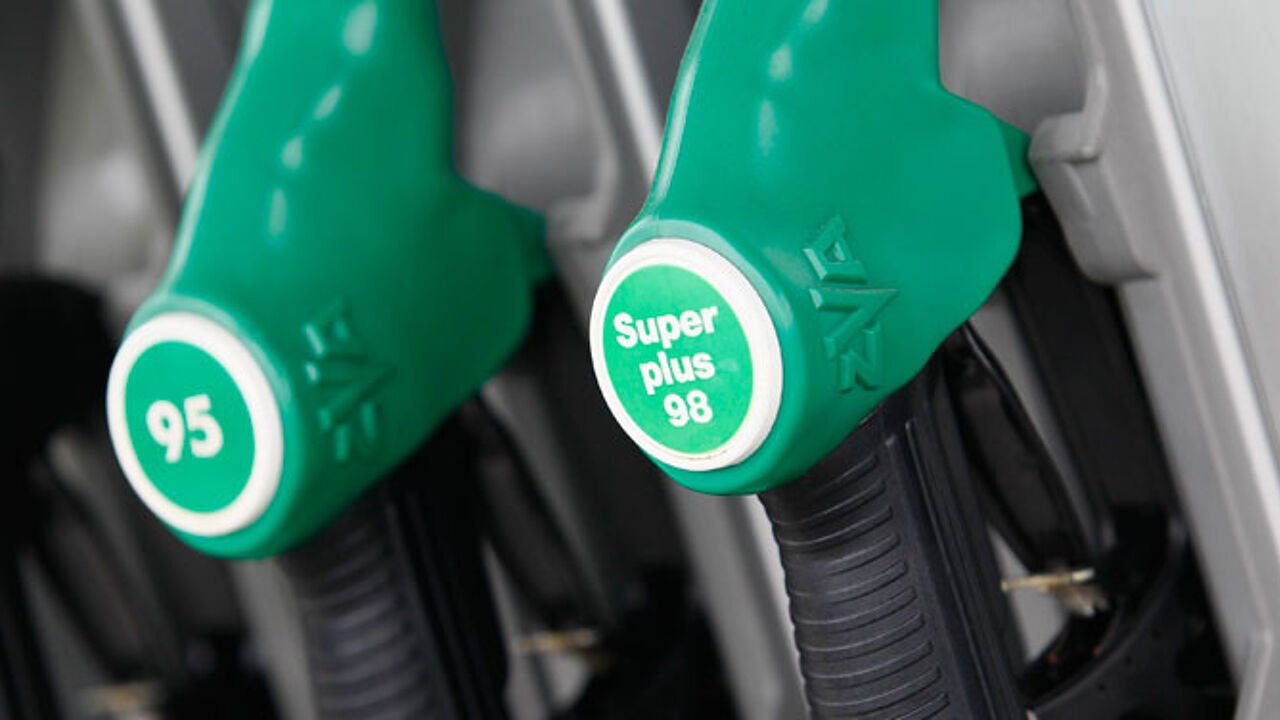 It is believed the man stole the card from his employer in February. "He probably allowed dozens of people to fill up their cars during the past 3 months, as it was actually his employer paying the bill", the judicial authorities suspect.
The manager of the local filling station got suspicious when some 20 different cars where queuing up at his filling station at once, while all this time the same credit card was being used.
The suspect was apprehended by local police in Temse. The fraud would involve some 8,000 euros. Public prosecutors demand he is kept in custody.