Belgian relief aid for the Philippines blocked
At least 12 Belgian containers containing relief aid for the Philippines are stuck at the Philippines customs department. The goods are meant to help the local population cope in the aftermath of typhoon Haiyan, in November last year. However, it is said that customs only wants to release the containers when an import tax has been paid.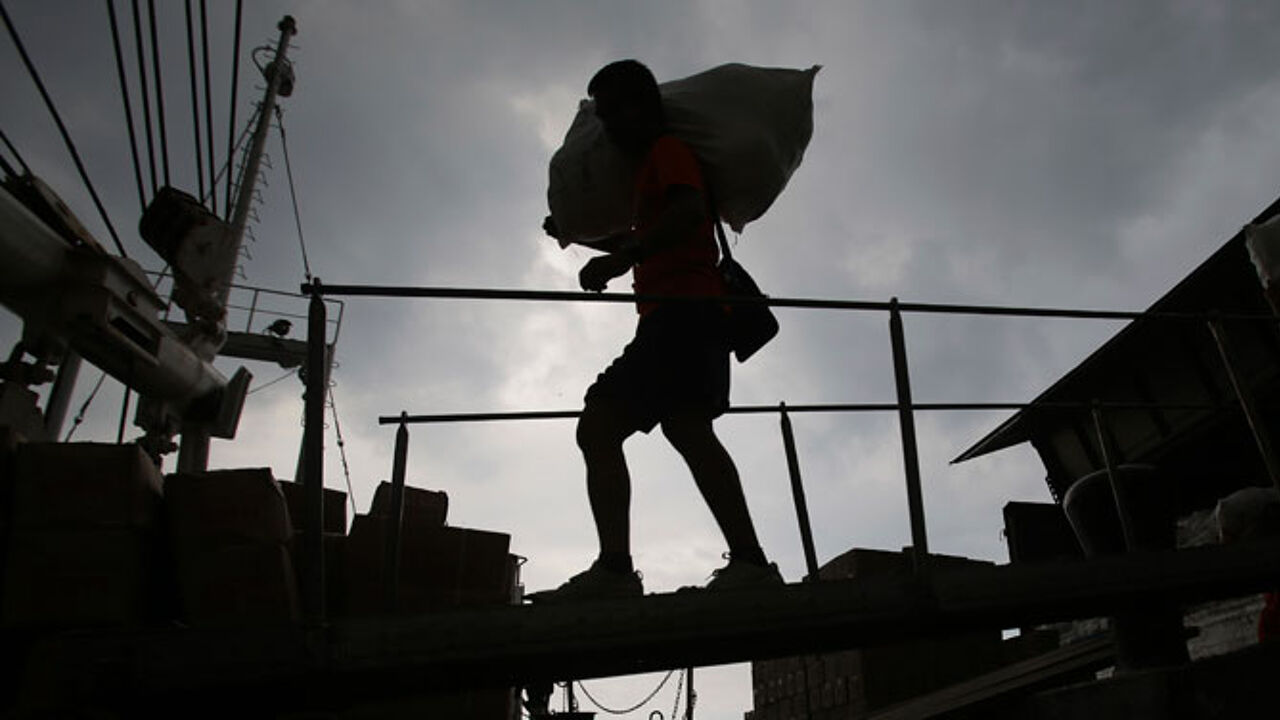 AP2013
The containers are stuck in the port of Cebu. Johan De Pelsmaeker sent 12 containers to help local Philippine people on behalf of the Rotary club. "Customs expect me to pay for the goods to enter the country. However, they are asking 1,000 euros per container. I don't have that cash."
The Belgium government sent emergency aid last year. Aid organisations also joined forces under the umbrella of "Consortium 12-12" to send extra help, but they were exempt from the import tax that is being levied now.
Mr De Pelsmaeker said he was not aware of this extra tax. He has contacted the governor in Cebu and hopes he can solve the problem in the short term.