Hunt for Bruges stabbing suspects continues
The West-Flemish prosecutor's office released fresh footage of the suspects after the Bruges stabbing incident. One of the two suspects is seen losing his spectacles when running off. It is hoped that the new pictures can lead to new tips as the police hunt for the suspects continues.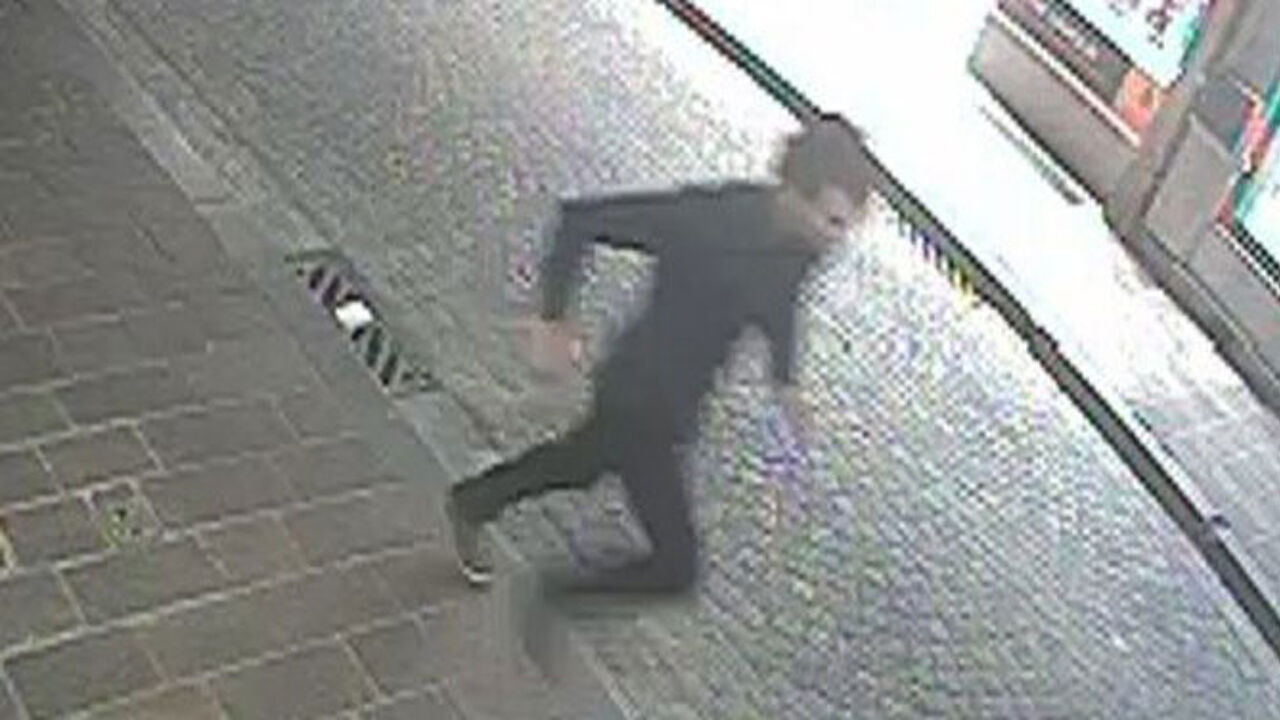 The murder happened in the early hours of Friday morning, around 5am. 19-year-old Mikey, a student, was stabbed on the Bruges historical market square. The youngster succumbed in hospital. His girlfriend witnessed the whole incident and was able to give investigators a detailed description of the two suspects (see first 2 photos below).
Late on Friday, investigators released new pictures showing the suspects when they are fleeing the scene after the stabbing. The pictures were taken from CCTV cameras at a different location in the city (see the 5 photos below).
The first suspect is in his early twenties, has dark hair and was wearing spectacles of the brand "Black and Gold" which he lost when running off. The second suspect is about 24 years and of foreign descent, but speaks Dutch well.
At midnight, a moment of remembrance was held for the 19-year-old victim in different pubs and cafés. At the same time, his closest friends observed a minute's silence at the place where the stabbing took place. The city of Bruges is shocked by the incident as acts of senseless violence are very rare in the area.