Belgian confirms status as rising star as British rival takes it
Nafi Thiam set a new Belgian record in the prestigious women's heptathlon in Götzis, Austria. The 19-year-old Belgian collected a total of 6,508 points, taking 5th place among the world's elite and confirming her status as rising star, as Britain's Katarina Johnson-Thompson took it.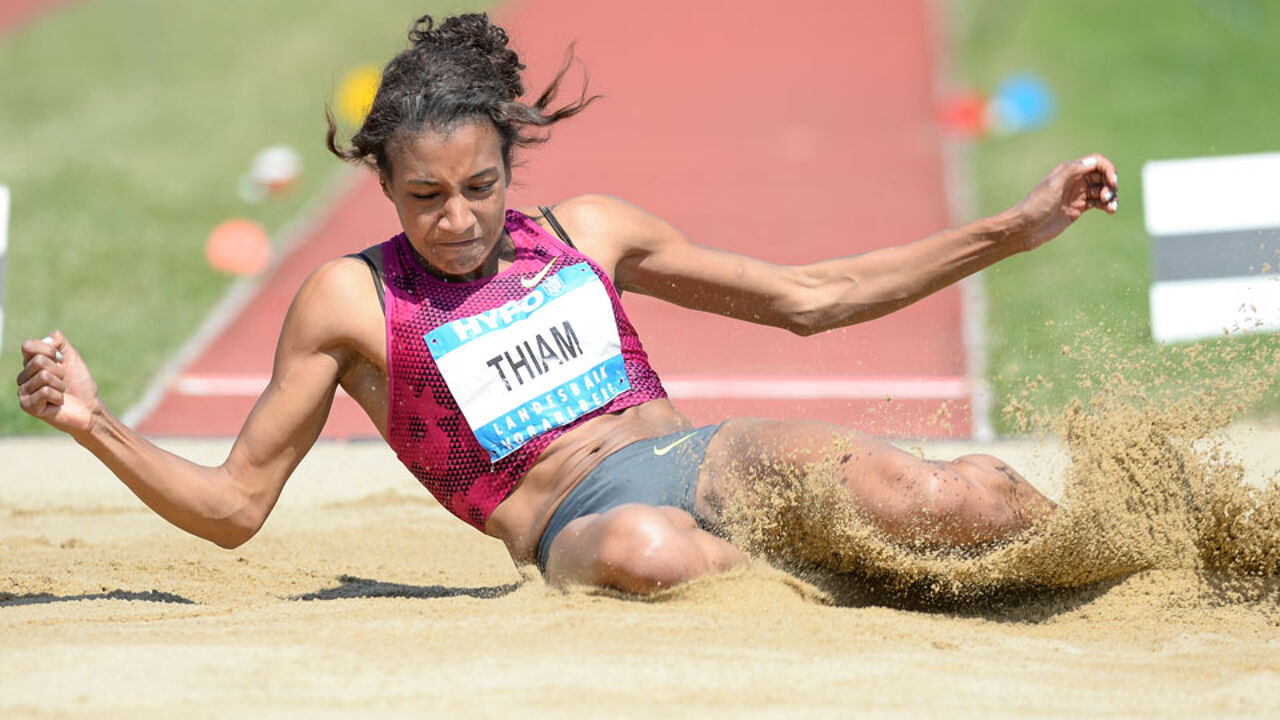 Nafi Thiam pulverised her previous mark of 6,298 points which she set in Rieti (Italy) in 2013, with 210 points. Thiam managed two personal bests on the second day, in the javelin throw and the concluding 800 metres.
On the first day, she had already set a new personal best in the 100 metres hurdles, high jump and shot put. This had left in 3rd position overnight. Thiam's weakest discipline is the 800 metres. Her time of 2.22:98 was even the weakest performance of all athletes, despite being a personal best. She fell to 5th place as a result.
The event was won by Britain's Katarina Johnson-Thompson with 6,682 points. Brianne Theisen-Eaton of Canada came second with 6,641 points. The women's heptathlon includes the 100 metres hurdles, high jump, shot put, 200 metres (first day) and long jump, javelin throw and 800 metres (second day).