Bruges stabbing suspect turns himself in
One of the suspects of the brutal stabbing in Bruges on Friday has turned himself in. The man, a 21-year-old from Leuven, has been questioned by police several times already. The second suspect is still on the run, but could be found soon. The stabbing incident left a 19-year-old student dead. The act of senseless violence sent a shock wave through the country.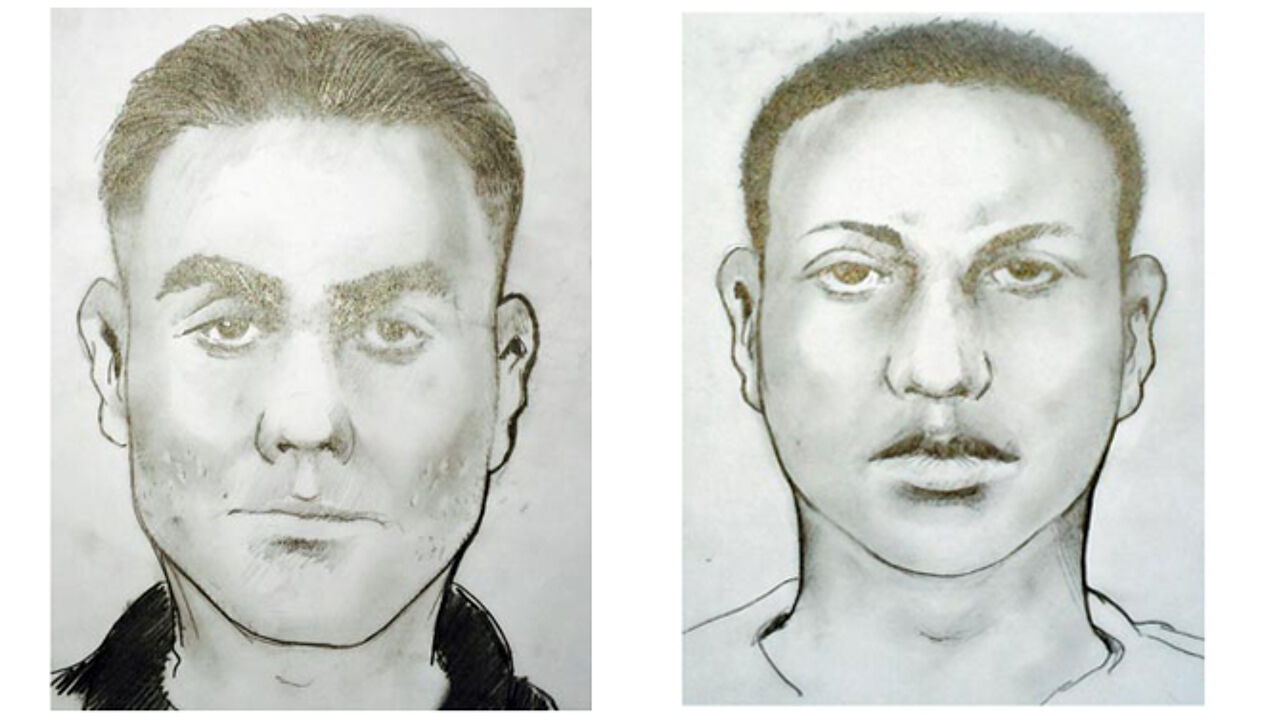 One of the two suspects turned himself in late on Saturday. He is being questioned again this morning, and has possibly informed the police about the identity of the other suspect. The public prosecutor's office said that the identity of the second suspect has been confirmed. It is hoped that he can be apprehended in the short run now, as detectives know his identity.
No further details were released. However, during the course of the day, it became clear that the man who had turned himself in, is the man who lost his glasses. The suspect who is still on the run, is the man of foreign descent with a tanned skin.