1 June heralds a number a changes. There is good news for travellers using Brussels Airlines who want to go online, there is more cash for social housing loans, passports become a little bit cheaper and football players can't show any messages on their underwear any longer.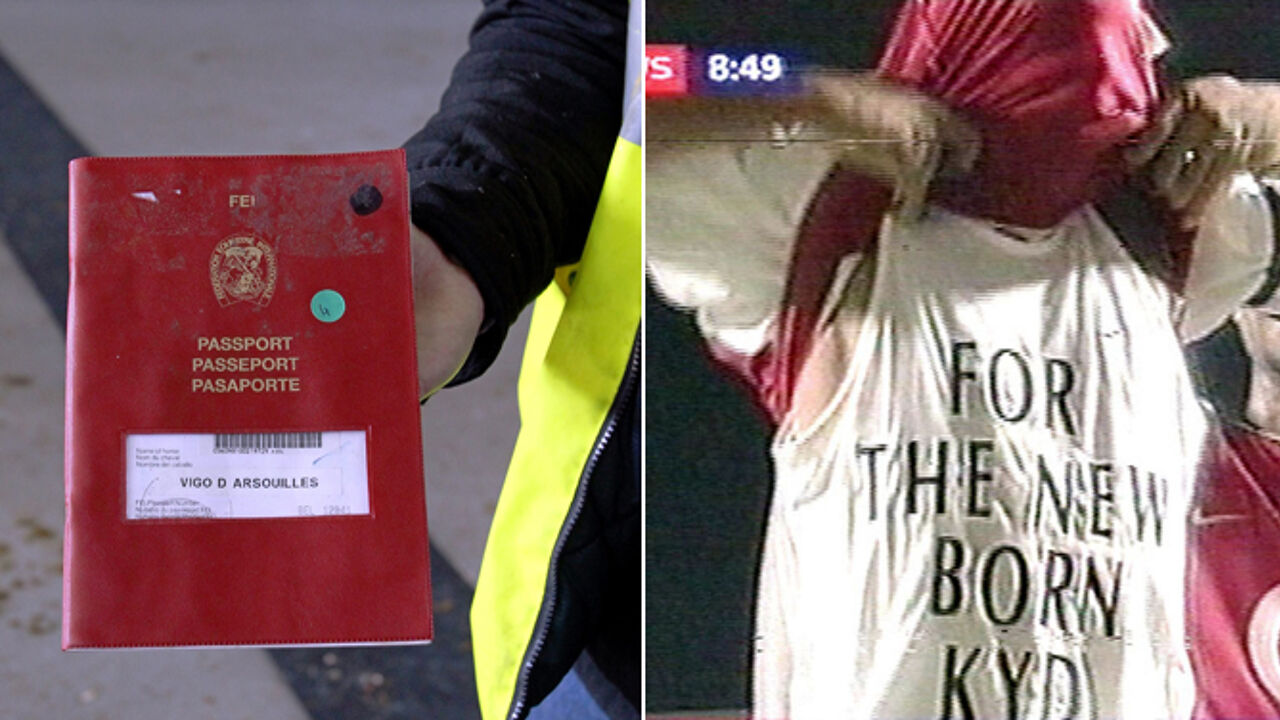 Brussels Airlines allow passengers to use their smartphone, tablet and e-reader during the flight. The relaxed regulations also apply to landing and take-off, except for "wireless" and "bluetooth" functions. The ban on the use of laptops and notebooks will continue to apply during landing and take-off. Other airlines like Air France, Lufthansa and Vueling had already relaxed guidelines.
The Flemish government has earmarked 500 million euros extra for social loans. These allow lower-income families to take out a mortgage under better terms. According to estimations, this will allow some 3,200 extra families to take out a loan. The annual Flemish budget for social loans had already been increased to 814 million (coming from 521 in 2009) but had been depleted by March. 
International passports become a bit cheaper. The price drop only applies to normal passports with 32 pages. In Belgium, passport prices depend on the municipality. In Kortenberg, applying for a new passport through the normal procedure will set you back 73 euros instead of 79. In Boutersem, the price will drop to 85 euros coming from 91, while in Wilrijk a passport costs 71 euros.
Football players will have to respect a ban on any kind of shirt messages during the game. The International Football Association Board (IFAB) argues the present situation involves a risk of controversial or political messages.