33% of speeding motorists are foreign drivers
1.5 million drivers were caught speeding on Belgian roads in 2013. The figure is up 17% on the year and has trippled in only five years. The rise is being attributed to the introduction of more SPECS - a system that involves a series of speed cameras that check your average speed along a stretch of road.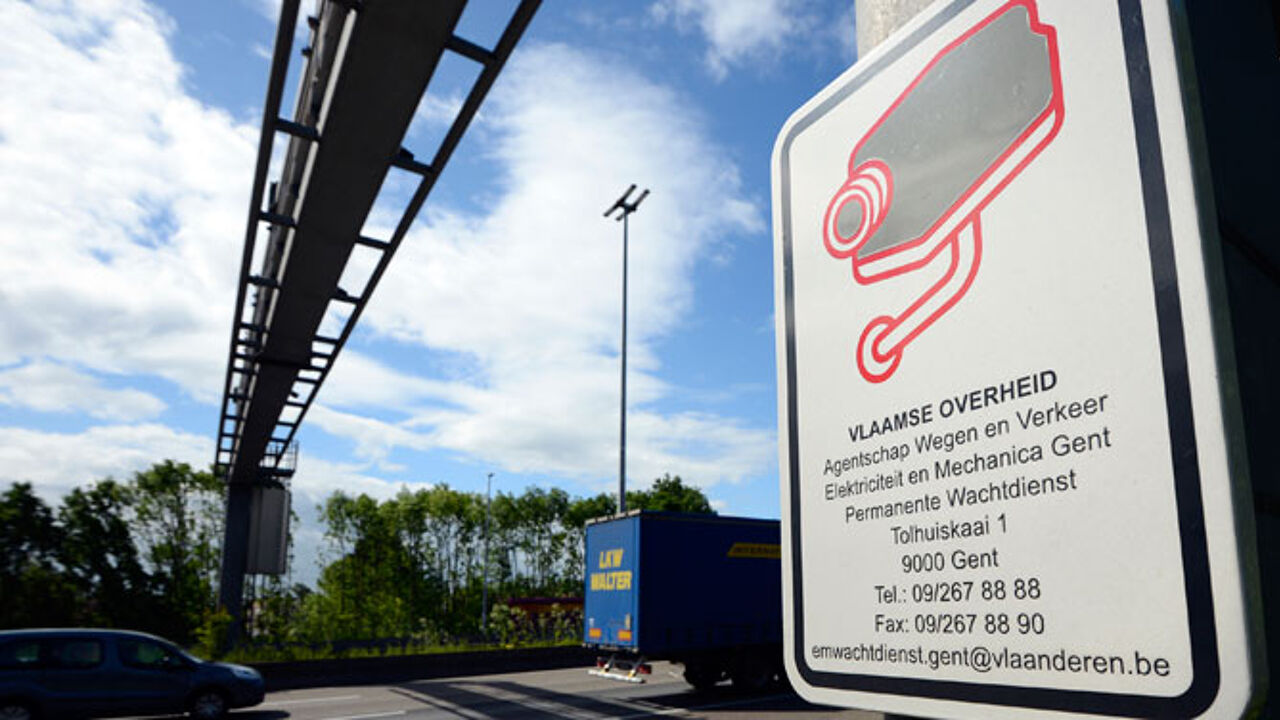 A first SPECS system was introduced in Flanders two years ago. A further five stretches of road are now being checked in this way. In 2013 305,157 motorists were caught speeding by SPECS cameras. This is a fifth of all the drivers caught speeding. Most of the speeding drivers were caught on the Ostend Brussels motorway.
Fixed speed cameras too caught more drivers speeding. These cameras caught more speeders than mobile speed cameras. 33% of drivers caught speeding on Belgian roads hail from abroad. On SPECS routes this figure rises to 45%.
It's above all Dutch drivers that are being caught (111,069) followed by French motorists (53,232).