"Deploy paratroopers to protect Jewish sites in Antwerp"
The Mayor of Antwerp, Bart De Wever, has appealed for troops to be deployed to guard Jewish interests in the northern port city.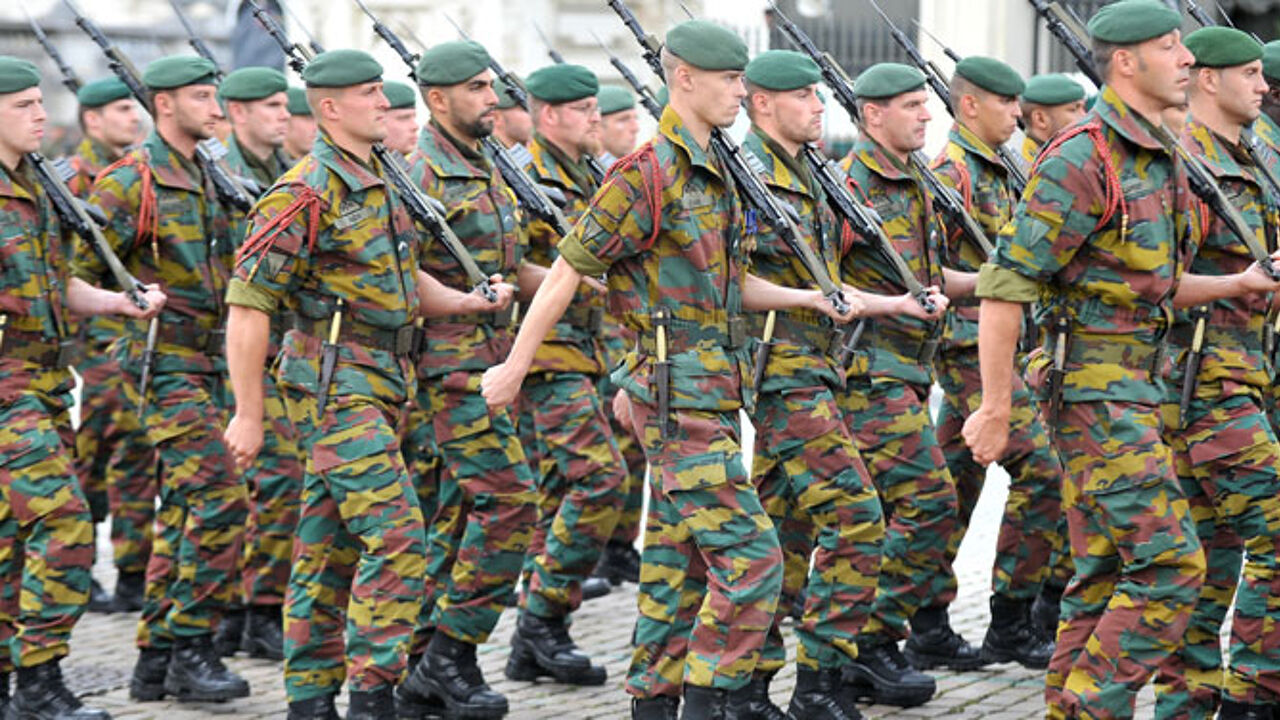 The mayor of the city that has a significant Jewish community linked to the important diamond trade appealed for paratroopers to be deployed:
"Please give us paratroopers to guard targets. The large Jewish community in Antwerp has been under threat for some time. Outrages have occurred before in Antwerp. The least the defence department could do is to cordon of targets."
Mayoral spokesman Philippe Beinaerts: "We asked for the defence department to help increase security in the city a while ago. We've been requesting support for months, but there has been no response. We're talking about different forms of support, but I can't give any details. We're not asking for marksmen on every roof in Antwerp."
Mr Beinaerts says that the Antwerp administration's most important message is a call for a serious follow up of returning Syria-fighters: "We are seeking a follow-up of the hard core."
Mr De Wever's call comes after the arrest of a suspect in connection with the outrage at the Jewish Museum in Brussels in which 3 people were killed.