Belgium return from Sweden in good spirits
Belgium have won their last-but-one World Cup warm-up match, beating Sweden 2-0 in Stockholm. The Red Devils, playing in black for the occasion, dominated most of the game and cruised to victory after an Eden Hazard solo effort sealed it for the Belgians.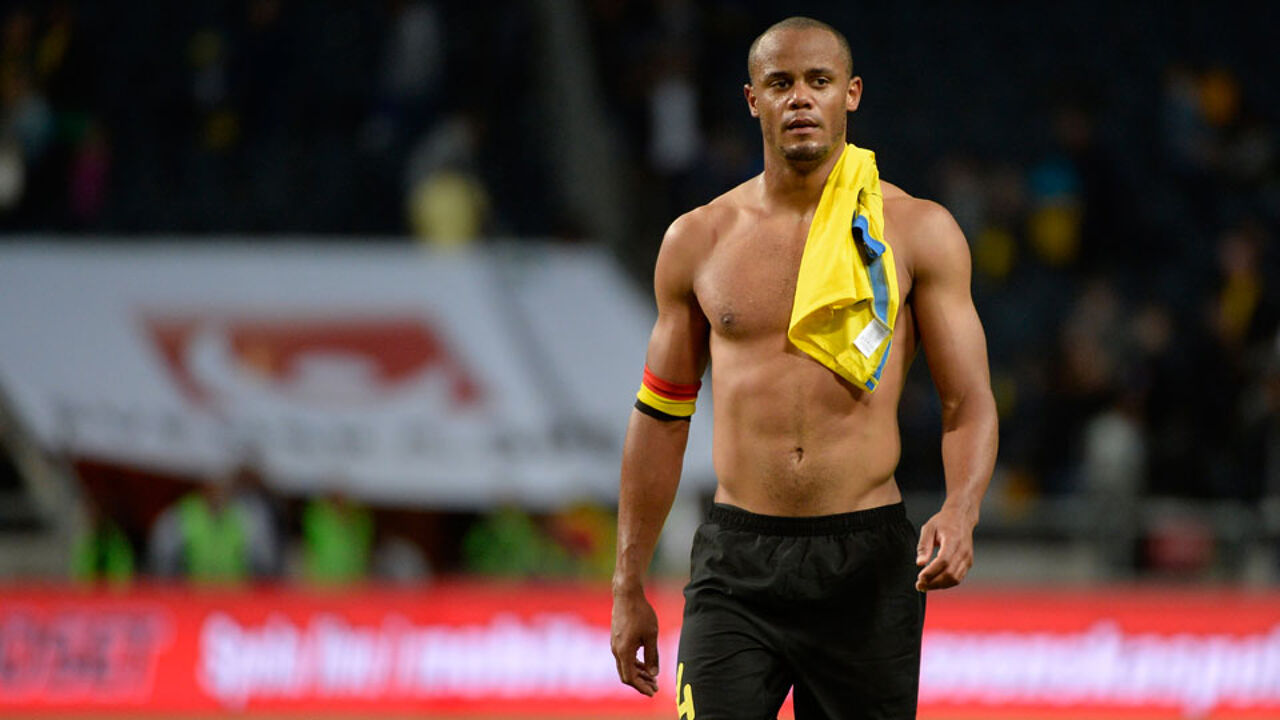 The Belgian squad trained twice a day for most of the past week, but there were no signs of tiredness as Belgium dominated most of the play. It was Everton striker Romelu Lukaku who broke the deadlock after 34 minutes, with a left-foot drive past Swedish goalkeeper Andreas Isaksson.
Chelsea's Eden Hazard secured the Belgian win deep in the second half, setting up a one-two with Kevin De Bruyne to end his solo effort with a thundering shot past Isaksson (photo below).
It was Hazard's first international goal in more than a year, but he is still looking for his best form just two weeks ahead of Belgium's opening World Cup match against Algeria. Analysts criticised him for not working enough in defence. National coach Marc Wilmots may have some work ahead to get Hazard, a player that could make the difference for Belgium, in his best form.
Confidence booster
The win and the way Belgium controlled the match was a new confidence booster for the Red Devils, after Luxembourg was thrashed 5-1 last week. Vincent Kompany was happy Belgium kept a clean sheet, while Lukaku showed he is in excellent form, scoring from different angles. Other good news was that nobody picked up any new injuries during the match. Apart from goalkeeper Koen Casteels, every member of the Belgian squad is fit.
Sweden failed to qualify for the World Cup, after being ousted by Portugal in a final play-off match. Star player Zlatan Ibrahimovic did not play for Sweden due to back problems. (photo on top: Manchester City's Vincent Kompany, the Captain of the Belgian team)