EC: "Belgium no longer in the dock"
The European Commission plans to halt the special procedure initiated against Belgium because of its excessive budget deficit.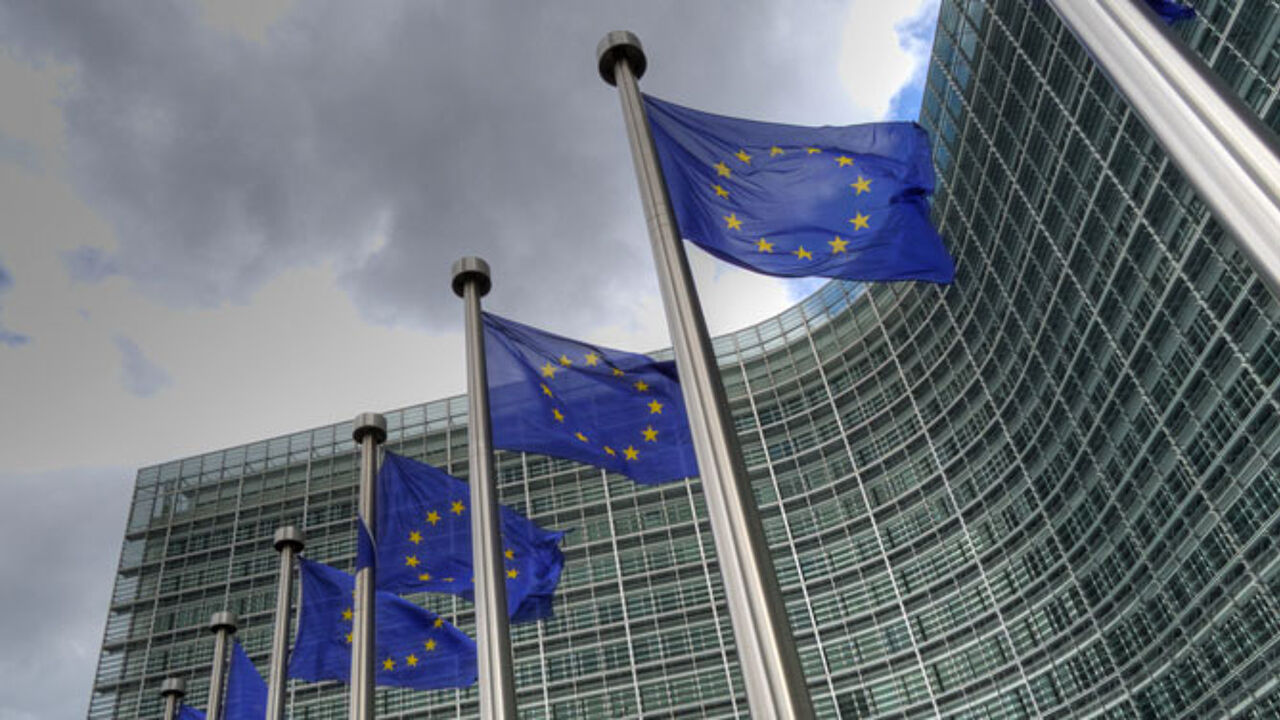 Belgium has been facing problems with the EU since 2009 when its budget deficit exceeded 3% of national output. Last year Belgium escaped a fine as the budget deficit came home at 2.6% of national output. As expected the commission is now recommending an end to the special procedure but this will have to be OKed by European finance ministers.
The move doesn't mean Belgium can relax its budgetary aims. The commission has told Belgium to continue to reduce the budget deficit and to ensure that Belgium doesn't deviate from a course that should result in a balanced budget.
Other EC recommendations include tax reforms leading to lower taxation on labour. Belgium is also being asked to rein in expenditure linked to the aging of the population, to reduce the gap between real and the actual retirement ages and to modify the retirement age to take account of increased life expectancy.
The Commission wants to increase participation in the labour market by reducing incentives not to work and to get more youngsters and members of the ethnic minorities in work. It argues in favour of making the Belgian economy more competitive: with regard to the wage index this should happen in consultation with the social partners and following 'national practices'.