Jewish Museum attack: "More checks on Syria-fighters needed"
The Belgian Home Affairs Minister Joëlle Milquet hopes to take more action against Syria-fighters from Belgium. Ms Milquet was speaking following the arrest in France of a suspected Syria-fighter believed to be the man who killed 3 people at the Jewish Museum in Brussels just over a week ago.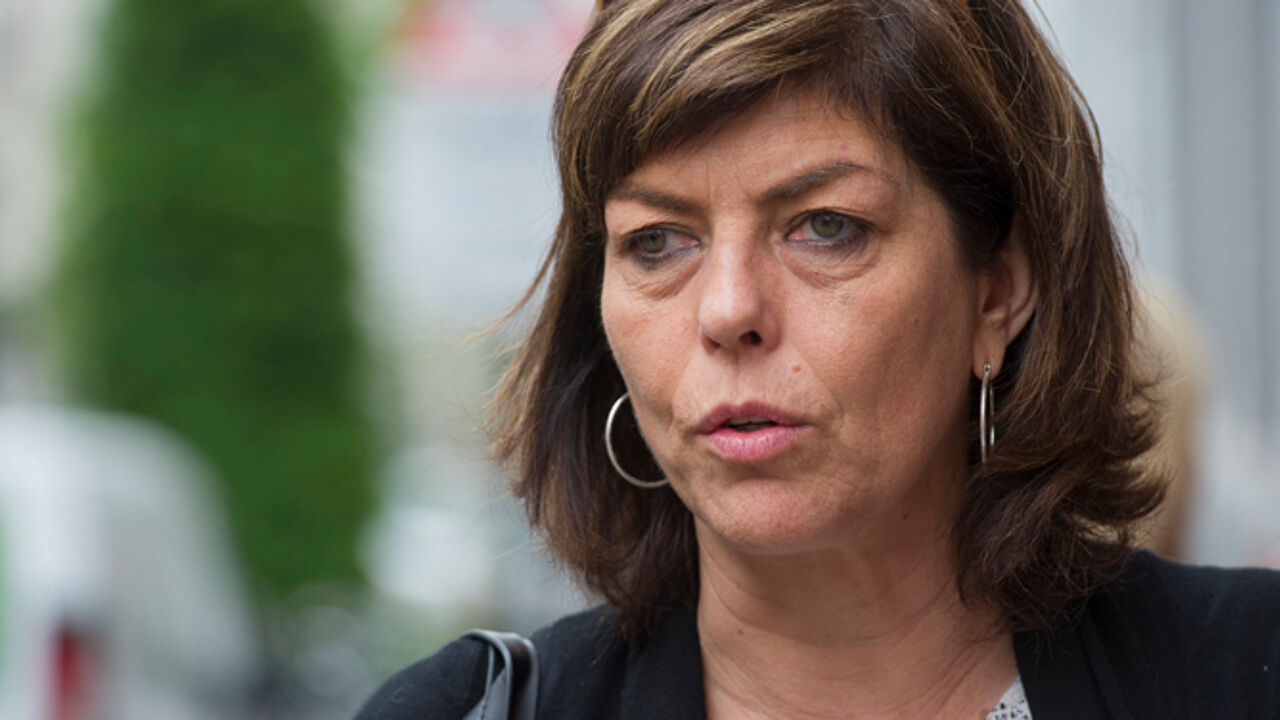 The Home Minister points to an existing action plan, but is eager to step up efforts. Speaking at a news conference in France on Sunday she said that the attack on the Jewish Museum was the first to be carried out by a Syria-fighter on Belgian soil.
Ms Milquet labelled the fight against Syria militants and radicalism a political priority that required action both at the Belgian and the European level: "A number of Syria-fighters returns home radicalised and knows how the handle arms. They are also in contact with other radicals."
The Belgian minister believes more preventative action should be taken and more checks should be carried out.
Ms Milquet is suggesting a databank of air travellers similar to the one introduced in the US following 9/11. The minister is keen to tackle fears for a Big Brother system among public opinion: "I fully understand concerns about protecting people's private lives, but things have changed."