Montgomery of Alamein and Dunkirk ships at Ostend
Over a quarter of a million people visited this year's edition of Ostend at Anchor, the maritime festival staged each year in Belgium's premier seaside resort.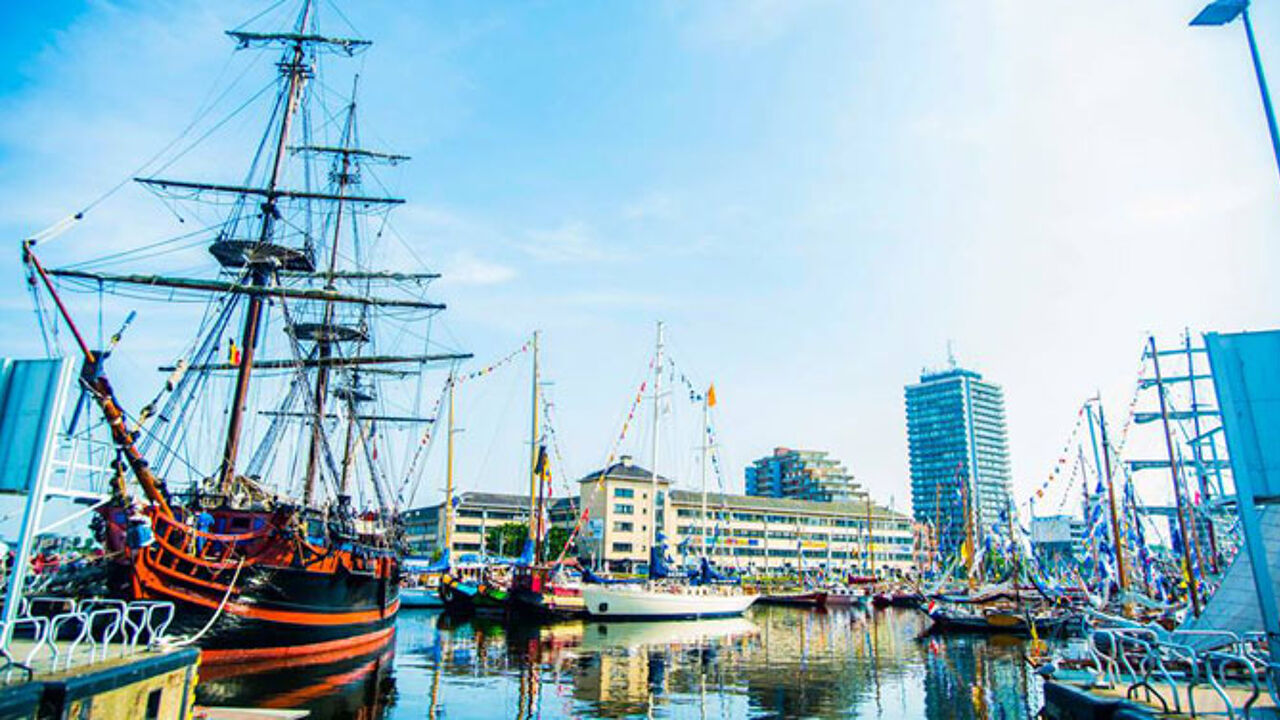 This year's guest of honour was Viscount Montgomery of Alamein, the son of the celebrated British soldier. This year the people of Ostend are marking the 70th anniversary of the liberation of Ostend by Canadian forces and it was Monty who was in overall control of the operation to eject German forces from the Belgian coastal strip.
This year's festival also included a display of Little Ships that evacuated British troops from the beaches of Dunkirk in the opening staged of the Second World War. The Baltic trader Marjorie II, the schooner Bel Espoir II and the three-master Etoile du Roy were among the other attractions that brought 270,000 sightseers to Ostend over the four days of the festival.
Xavier Rubbens, one of the organisers, told flandersnews: "It's crazy. We've never seen crowds like this. The festival does involve a lot of work, but we do it out of love of the sea."