Syria-fighters: mayors sound the alarm
Several Belgian burgomasters have voiced concern about failing efforts to keep tabs on Syria-fighters returning to Belgium. The mayors claim that contacts between municipal authorities and other Belgian authorities regarding Syria-fighters are not going smoothly.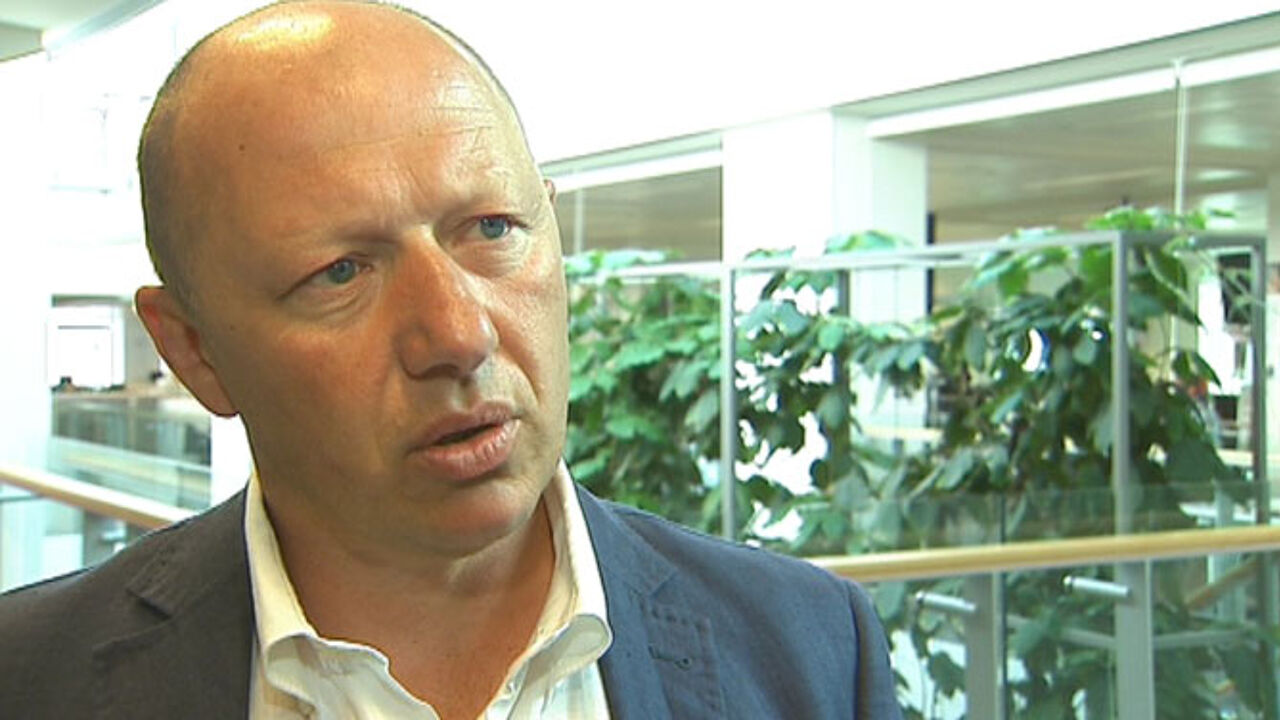 Hans Bonte, Mayor of Vilvoorde: "It's a particularly difficult matter following up on these people. It should be the rule that when a Syria-fighter returns the local authorities are informed. This is what was agreed with Home Minister Milquet. However the judicial authorities insist on their independence. As a result you lose control. It's an issue that should be tackled."
Mr Bonte was joined by the burgomasters of the City of Brussels and Maaseik in a call to ensure that local authorities get the necessary information.
Jan Creemers is the Mayor of Maaseik: "Thanks to a dense local network you receive information that could prove vital."