Vincent Kompany: "Only drink when we win!"
The Red Devils, the Belgian national soccer squad, have recorded a special message for the students of Antwerp University in Belgium as the soccer world cup that Belgium has qualified for coincides with the exam period.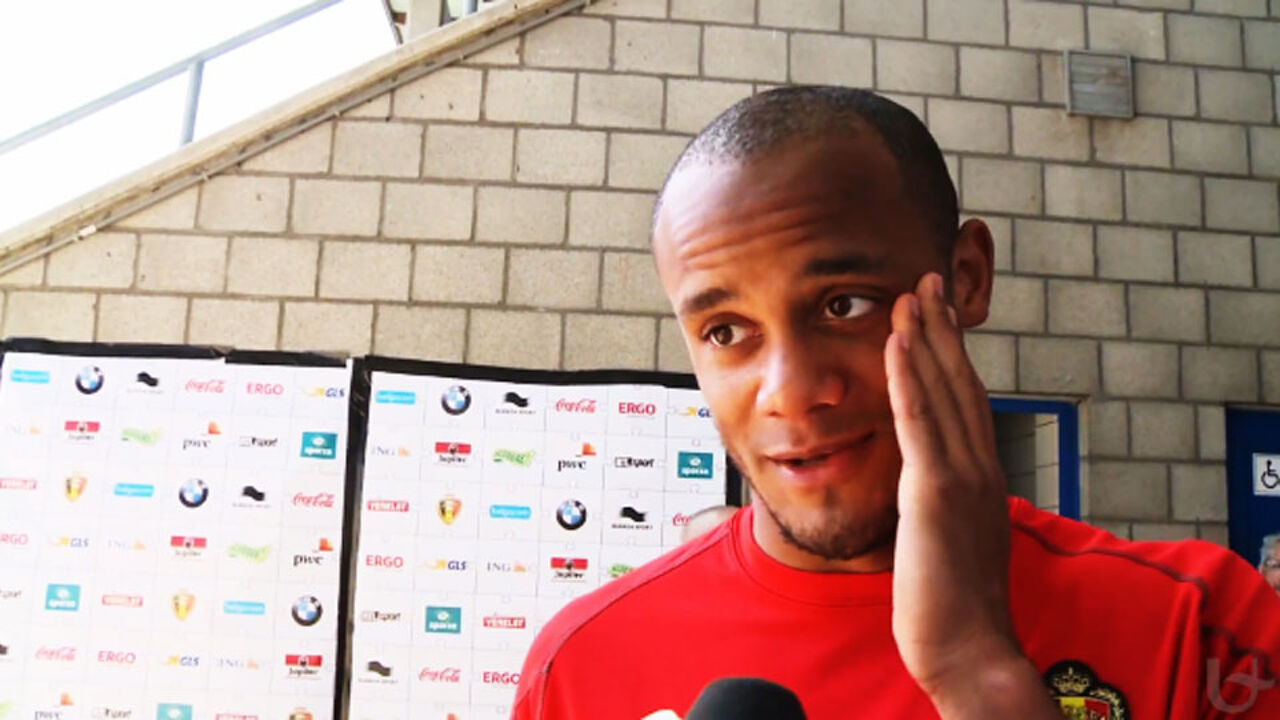 Moussa Dembele: "Dear students, plan your day well. We plan our games well. You have to watch our matches and study well."
Vincent Kompany: "Watch the matches! Don't drink! Only when we win!"
Divock Origi: "Your studies first, then soccer."
Jan Vertonghen: "Celebrate after the exams!"