"Jewish Museum killer was no lone wolf"
The head of Belgium's anti-terrorism cell, the OCAD, has said that the suspect detained in France in connection with the triple killings at the Jewish Museum in Brussels was not known to the Belgian security forces under the name he used: Mehdi Nemmouche.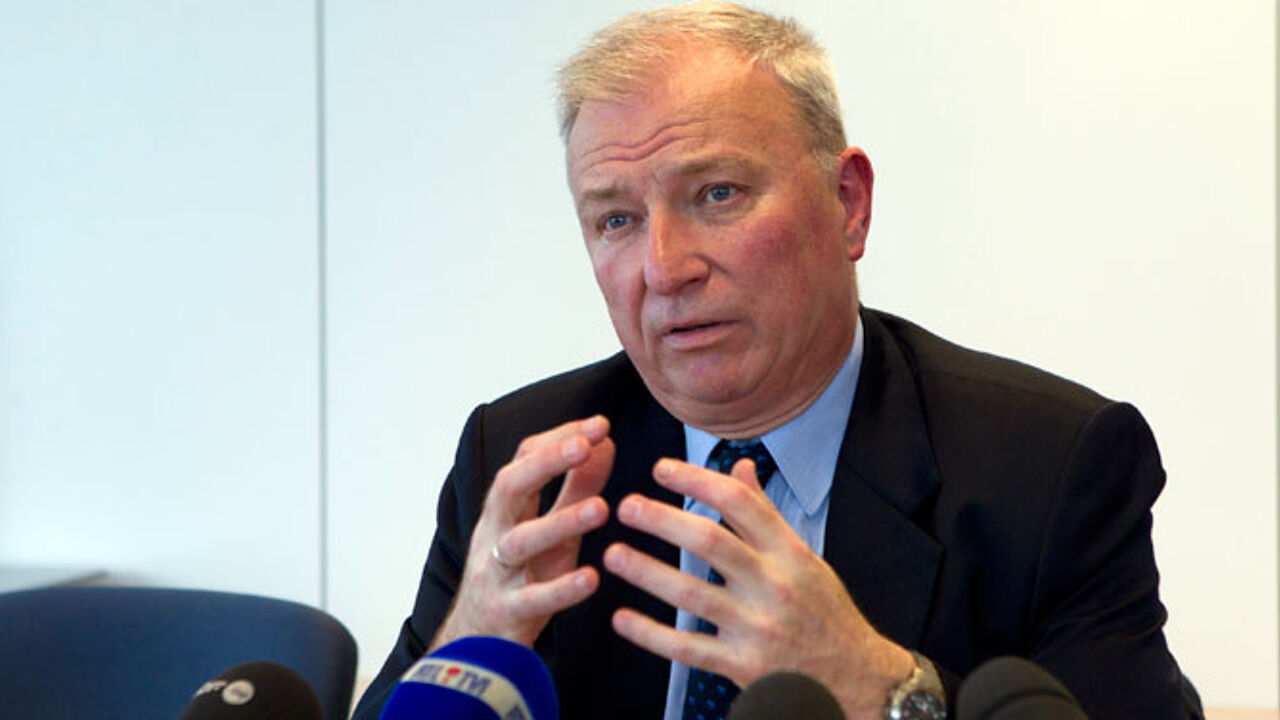 Speaking in an interview with the daily De Tijd Mr Vandoren adds that from the outset his service did take account of the possibility that the perpetrator was a Syria-fighter.
"We must await the outcome of the investigation, but I feel this is not the work of a terrorist acting alone."
Mr Vandoren says information about the suspect points in this direction: "He committed the outrage alone, but he underwent training and was radicalised. The investigation must now map out exactly what happened: How was he trained? How could he remain out of sight in the days after the attack?"
The daily De Tijd believes some 70 Syria-fighters have returned to Belgium and that at least 50 of this number require an extensive follow-up. Mr Vandoren confirmed that several dozen people were involved.
He believes most returning Syria-fighters are dangerous, but urges vigilance with regard to all forms of terrorism linked to Al-Qaeda.
"It is clear that Belgium was one of the first nations to assess the threat from Syria-fighters clearly. We are trying to gain an accurate picture, but it's no walk in the park because it remains very difficult checking matters out in Syria."