First routine border checks in 20 years
For the first time in two decades border checks are in force at border crossings into Belgium. The checks are the first routine checks since the introduction of the Schengen Zone that guaranteed the free movement of people across the states that have signed up to the Schengen treaty.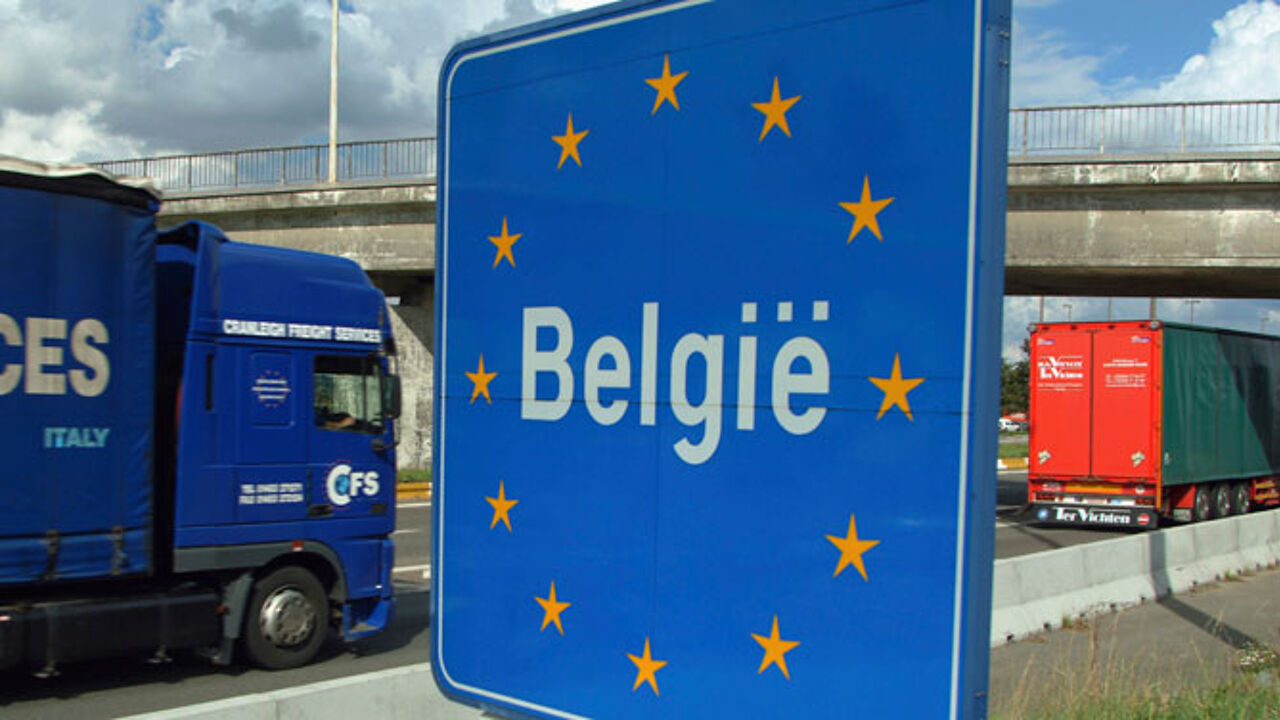 The reintroduction of border checks is linked to the meeting of the world's seven richest nations in Brussels on Wednesday and Thursday. US President Barack Obama will be among the G7 leaders attending.
The border checks are being carried out on the borders with France, Germany, Luxembourg and the Netherlands. The checks are being made on roads, rail and waterways. Targeted checks will be carried out at entry ports and airports.
The organisation of the G7 meeting in Brussels is expected to lead to severe congestion in and around the Belgian and Flemish capital on Wednesday and Thursday. People who don't need to be here are being advised to avoid the city centre. Significant congestion is also anticipated on ring roads and the main thoroughfares into Brussels.
The Brussels local transport company MIVB says that ten of its bus lines will experience disruption as a result of the summit. 
André Vandoren, the head of Belgium's anti-terrorism body OCAD, has confirmed that extra security measures have been taken in the wake of last month's murderous attack on the Jewish Museum of Brussels: "We have no pertinent information about potential targets, but OCAD is maintaining the highest level of vigilance at all places where Jewish people gather."