King Albert goes on the record on RTL
King Albert, who is about to turn 80, has given an interview to the independent Francophone broadcaster RTL-TVi. In the two-hour broadcast the king, who stepped down as head of state last year, speaks about his life and his reign.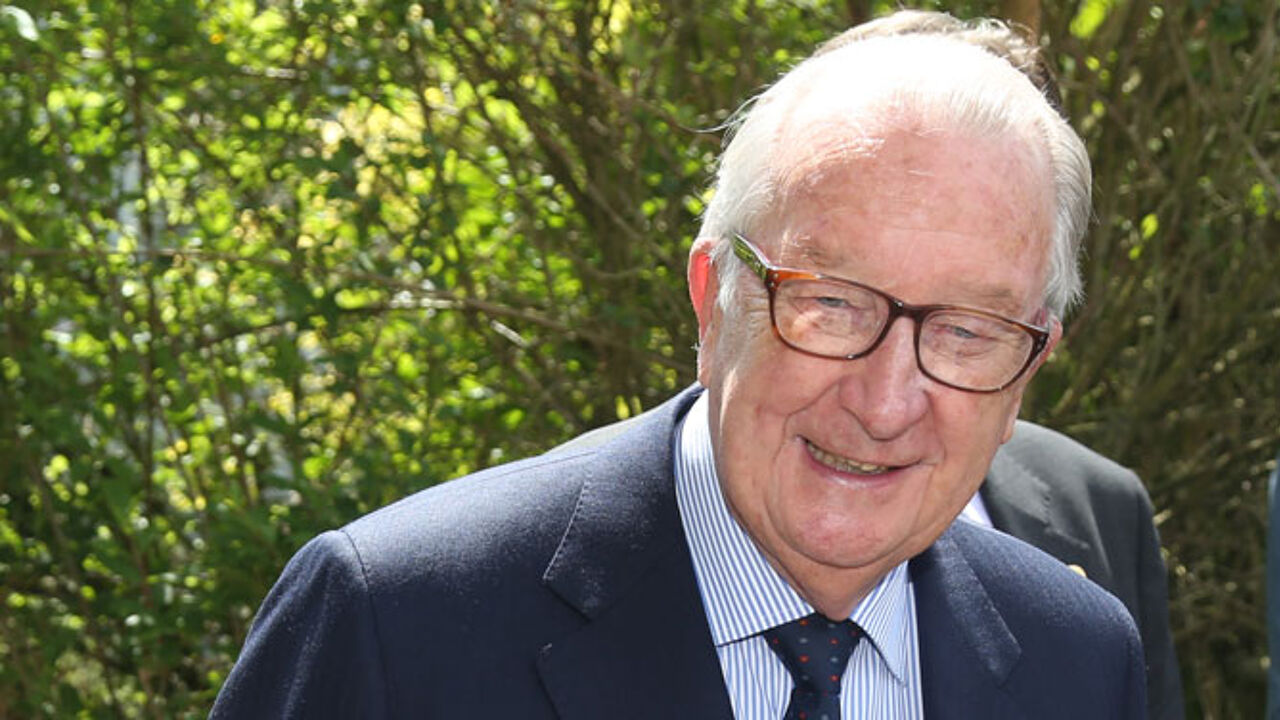 The former Belgian head of state talks candidly about personal matters including the death of his brother, King Boudewijn, and his meeting Queen Paola. The queen is present during the interview.
Pascal Vrebos conducted the interview. King Albert later approved the edits.
King Filip, Belgium's reigning monarch, was informed about the interview though it's not clear whether this happened before or after it took place.
The interview goes out on RTL and the Flemish independent broadcaster VTM next Monday and Tuesday.