Racist graffiti triggers storm of protest
The director of Belgium's anti-racism centre, Jozef De Witte has intervened in the debate on overt racism after VRT journalist Peter Verlinden had appealed for Flemish nationalist leader Bart De Wever, the leader of Belgium's largest political party to send out a signal and condemn racism. Mr Verlinden made his appeal after the word 'negroes' was scrawled on the house he and his black wife live in.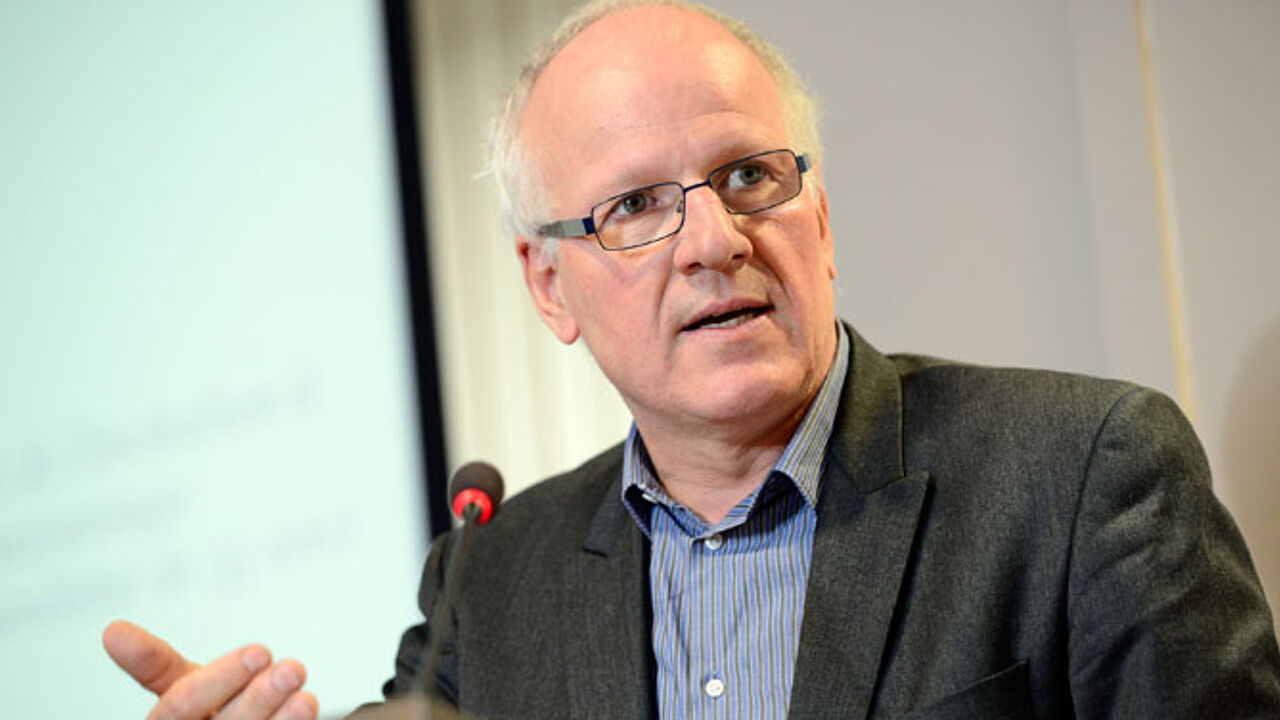 Peter Verlinden, a journalist specialising in central African affairs, called for a reaction against statements that smack of racism including some made by key figures in the far right Vlaams Belang party.
Mr Verlinden told TV viewers: "I am looking forward to seeing how Flanders' largest party will deal with its new supporters, who learnt from their former idols that a good measure of racism doesn't hurt."
In his intervention Jozef De Witte, the head of the Interfederal Centre for Equal Opportunities, counters Mr Verlinden's call: "Mr De Wever has repeatedly made it clear that he doesn't want to work together with the Vlaams Belang in any fashion and that that party's ideas are despicable. He has always been perfectly clear. You should not ask Mr De Wever to do what any politician can do."
Mr De Witte says that there is a general problem in this country: "In this country people look down on anything that has to do with immigration. Sometimes this is clear Xenophobia."
Mr De Witte wants Belgium's politicians to make work of a plan against racism: "We have known for a while that there is more racism in this country than they say, but it's not worse than it was before. We've made great strides. We set higher demands, which today we sometimes fail to meet."
In its annual report Mr De Witte's centre calls for action against messages and crimes of hate and discrimination: "The police and the justice system must act in a more forthright fashion. Preventative action is needed in education and greater commitment is needed from our political parties and all politicians."