The Guardian: "Overcome congestion and urine in Brussels..."
Britain's The Guardian newspaper has enlisted Laurent Vermeersch as its 'blogger of the week'. In his blog on the Belgian and Flemish capital for the left-leaning London daily the journalist, who works for the Brussels news website brusselnieuws.be, says that if you overcome the congestion and the occasional smell of urine you'll find a fascinating city of open-minded people and vibrant cultural life.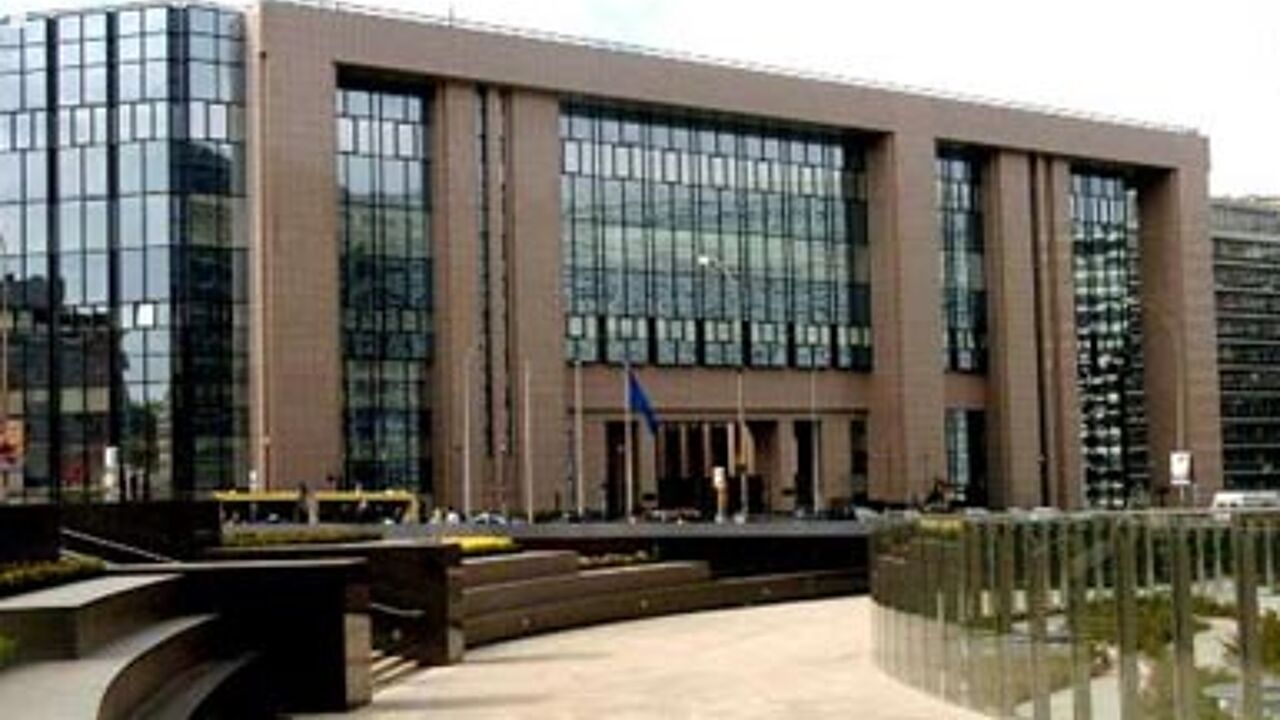 Somewhat predictably Laurent Vermeersch identifies the packet boat-like Flagey edifice as 'best building' and even more predictably the Justus Lipsius as 'worst building' of Brussels.
We learn that German tourists are right and Brussels is not very clean by European standards and the best way to get around - not for the faint-hearted - is by bike. The city has improved a lot since the 1980's but is still not living up to its potential.