The Telegraph: "Belgium's golden generation can deliver in Brazil"
In its World Cup series Britain's Daily Telegraph newspaper has conducted an interview with Vincent Kompany, the Manchester City captain.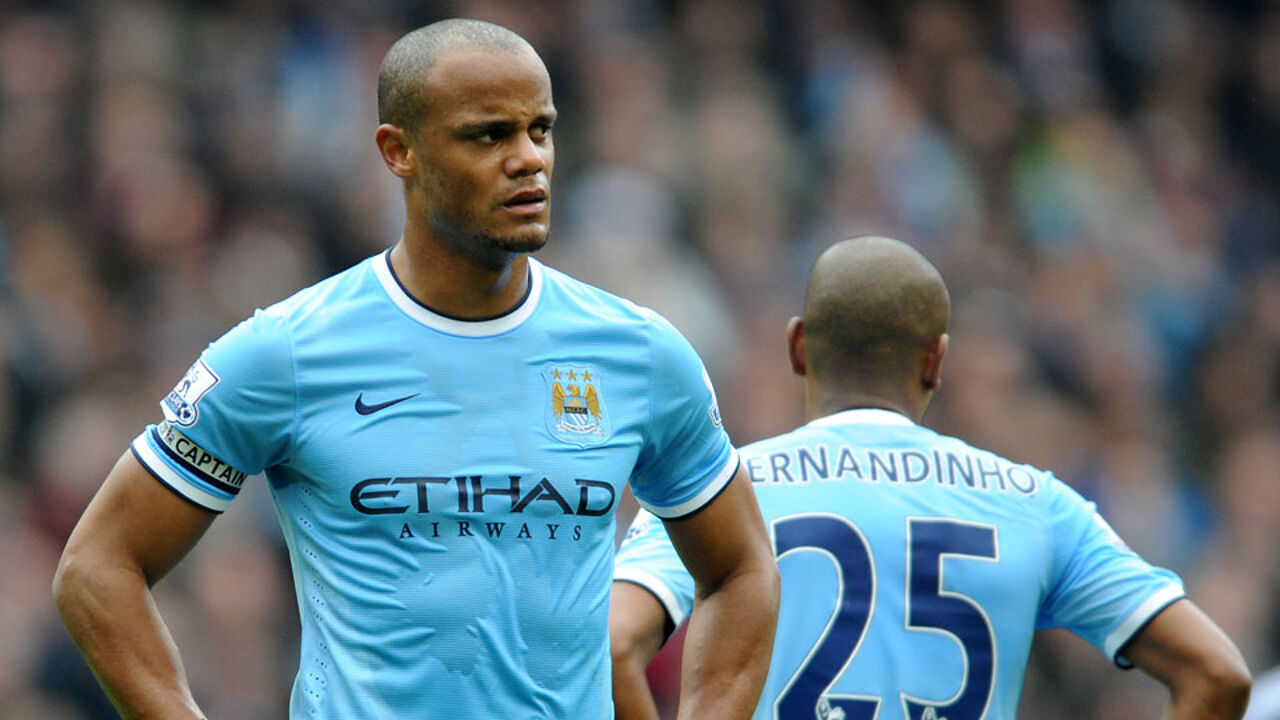 AP2014
The Telegraph says that by playing in the World Cup Kompany will fulfil a childhood dream in South America. He is also confident the Belgian national side can cope with weight of expectation.
The daily writes: "It takes a lot to ruffle Vincent Kompany, but there is one subject which succeeds in reducing Belgium's imperious captain to a state of almost boyish excitement."
And that subject is of course Brazil and the World Cup:
""I remember when I was a kid I always said to my dad (Pierre) that I really wanted to go and play football on the beach in Brazil with him and my brother (Francois)," he says. "I have dreamed of Brazil all my life. As a child I had videos of Brazil, of their World Cup wins, of Pele, and of all the big players. But back then we never had the money to go. I was just talking about playing on the beach so it's funny that the first time I get to go to Brazil is to play in a World Cup finals at the Maracana."
Read the whole interview in the pages of Tuesday's Daily Telegraph or visit their website.