Economy Minister: "Compare electricity prices"
The Belgian consumers' organisation Test Aankoop has called on consumers hit by the price hike of power supplier Electrabel to compare prices and change supplier, if need be. The consumers' organisation intervened in the debate hours after the Belgian Economy and Consumer Affairs Minister Johan Vande Lanotte attacked Electrabel's price rises that cancelled the impact of the cut in VAT on electricity.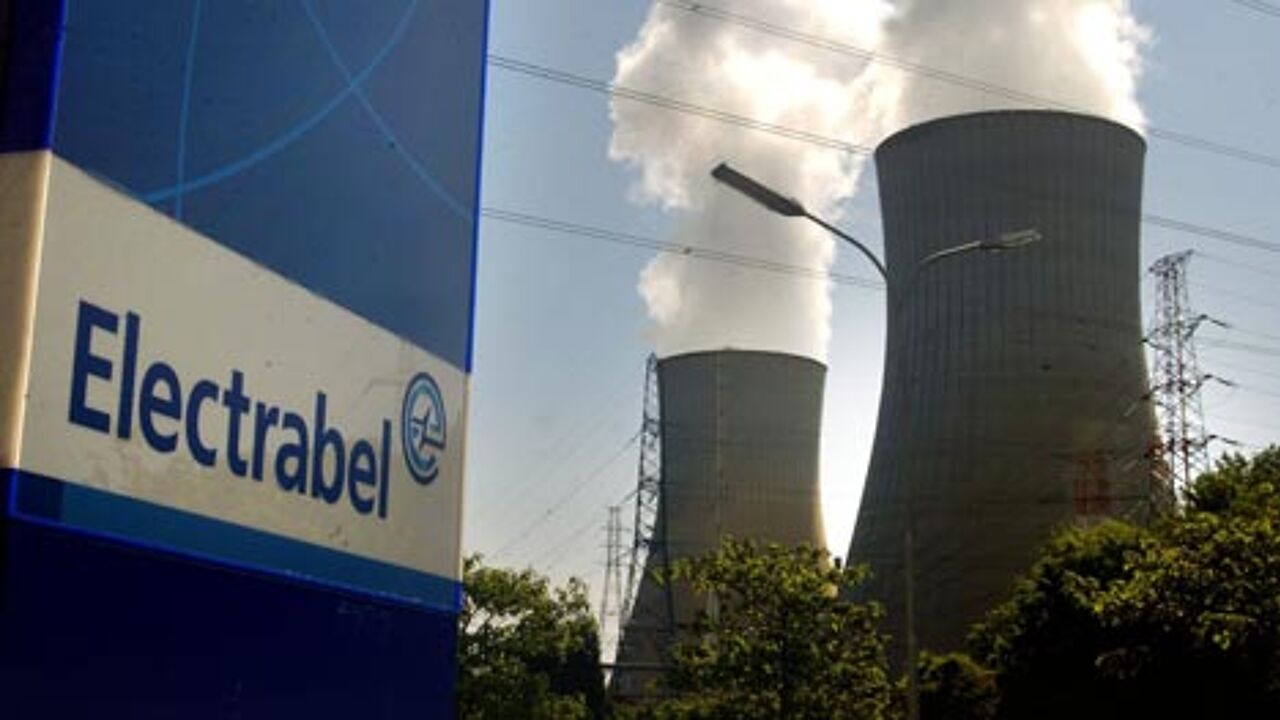 Test Aankoop speaks of a despicable strategy aimed at regaining losses incurred as a result of government action to rein in energy prices in 2012.
Mr Vande Lanotte told the daily De Morgen: "I've seen this all before. In 2007 ten days after the elections prices were increased. Today they are doing the same thing." The Economy Minister too urges consumers to continue to compare prices on offer on the market.
Power company Electrabel has meanwhile denied that it increased prices in response to the cut in VAT. In an email to all customers it says it's unacceptable being accused of abuse, while it is only following market conditions."