"Minor adaptations" to Brussels flight paths
The air traffic control agency Belgocontrol (photo) adapted flight paths above Brussels at the end of May. This "finetuning" of the existing flight plan led to fewer planes overflying the Brussels municipalities of Schaarbeek and Etterbeek. "It's not a new flight plan, it's only a finetuning of the present flight paths", Belgocontrol explains.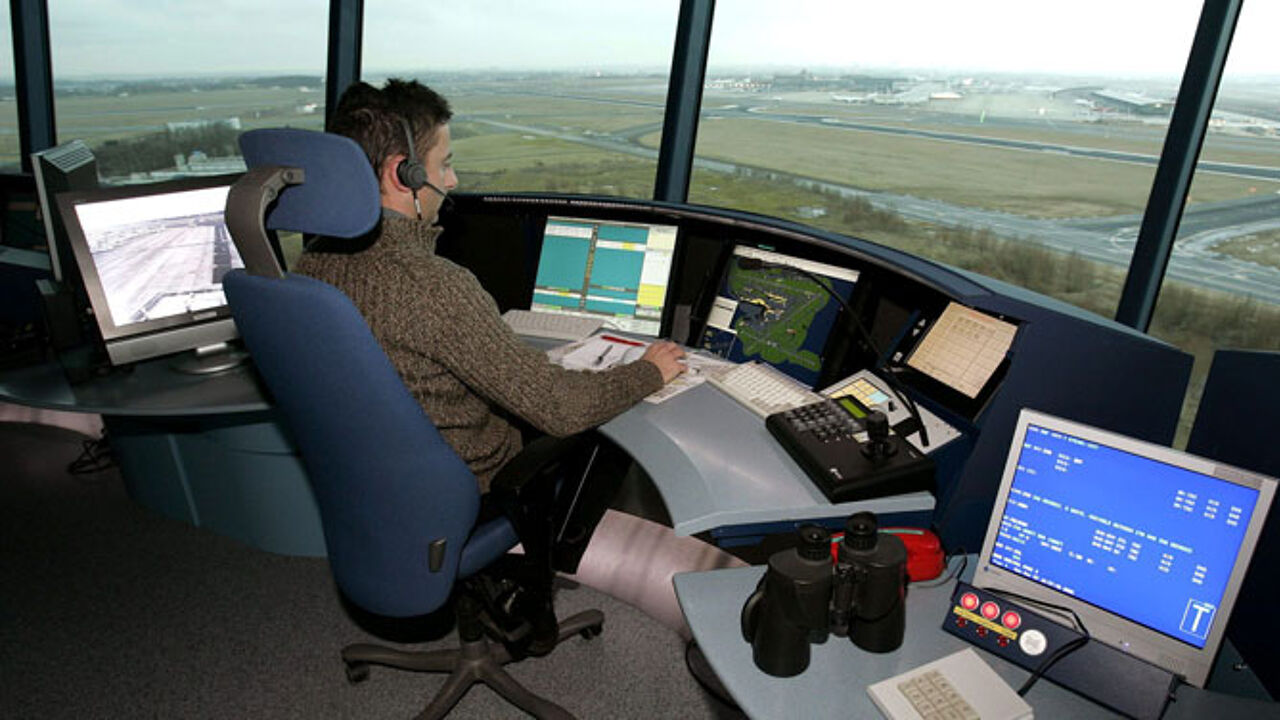 The alteration took place at the end of May, but the news has only come to light now. Planes taking off from Brussels Airport in Zaventem when we have the predominant south-westerly winds, are turning left towards the south and east at an earlier stage. The new flight plan that was adopted in February, remains the same but has been slightly changed after noise nuisance protests from local Brussels residents.
The federal Secretary of State for Mobility Melchior Wathelet (Francophone Christian democrat) had made an attempt to change the new flight plan on the eve of the elections, but this move was countered by the Flemish government by invoking a "conflict of interest" between the language communities, as Wathelet's new version was mostly affecting Flemish residents in the area around Brussels.
Belgocontrol insists that the present flight paths are not new, but that "the flight routes have now been finetuned."