Belgian and Canadian set a first in Greenland
The Belgian polar explorer Dixie Dansercoer (51) and his Canadian colleague Eric McNair-Landry (30) set a first by making a complete non-assisted tour around Greenland's vast Ice Sheet. The expedition took 56 days. It's the first time that adventurers succeed in completing the 4,044.9 kilometre route without any help or motorised assistance.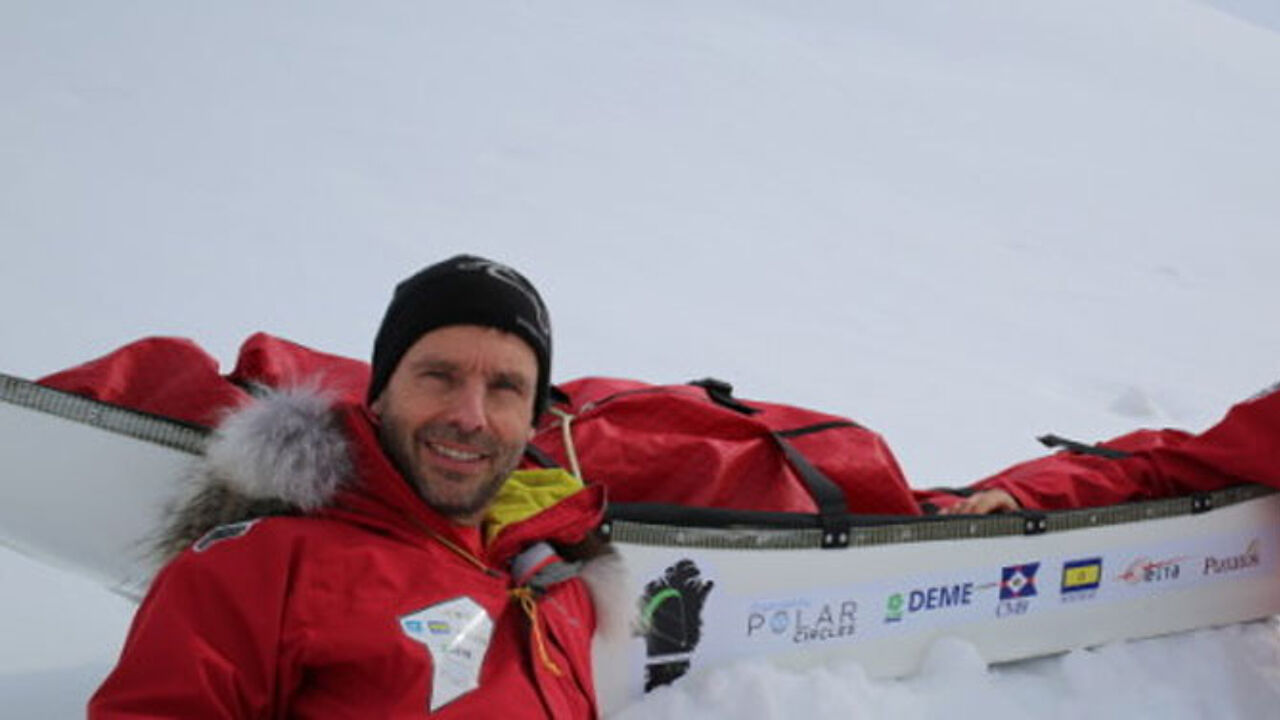 Dansercoer and McNair-Landry completed the voyage through wind energy, using big kites. They thought it would take 80 days to complete their feat, but eventually managed it in 56 days. They also set a world record of the longest kite expedition ever, breaking the 3,120 km mark set by Adrian Hayes.
The Belgo-Canadian duo made scientific measurements during their expedition. The results will be used by an international scientific committee to investigate the impact of climate change.