Belgium's Red Devils hot on English heels
Belgium's Red Devils leapfrog Greece to climb to 11th place on the international FIFA football ranking for countries. Belgium are just behind England. Spain retain their top position, followed Germany and Brazil.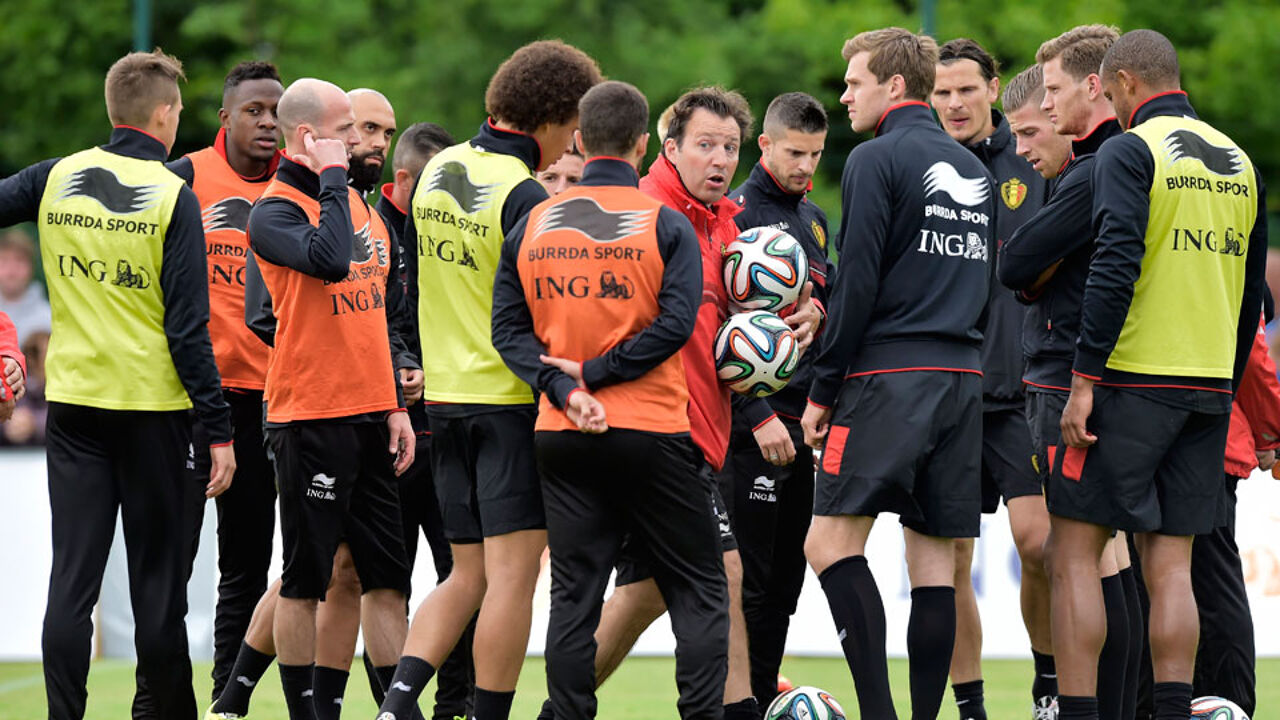 The top-2 remains unchanged on the eve of the Brasil World Cup, but Brazil move past Portugal to make their way into the top-3. Next are Argentina on 5, Switzerland, Uruguay, Colombia and Italy. England (1,090 points on number 10) and Belgium (1,074 points) are only separated by 16 points.
The gap could have been smaller, as Belgium lost a dozen FIFA points after the friendly against Luxembourg. The Red Devils took it 5-1, but FIFA decided to scrap the result from the official books after it turned out Belgium fielded 7 instead of the maximum 6 substitutes. Romelu Lukaku's 3 goals were also cancelled, as was the official debut of Sammy Bossut (Zulte Waregem) as national goalkeeper.
The Red Devils have now arrived in Westkapelle near Knokke and are in the final stretch of their World Cup preparation. A last friendly match will be played against Tunisia next Saturday before Belgium travel to Brasil.