Mission impossible for Bart De Wever?
The Francophone socialists (PS) have announced their intention to form a Walloon and Brussels coalition government together with the Christian democrats of CDH. This move is bound to dent Bart De Wever's chances to complete his mission to form a right-wing federal government with his N-VA.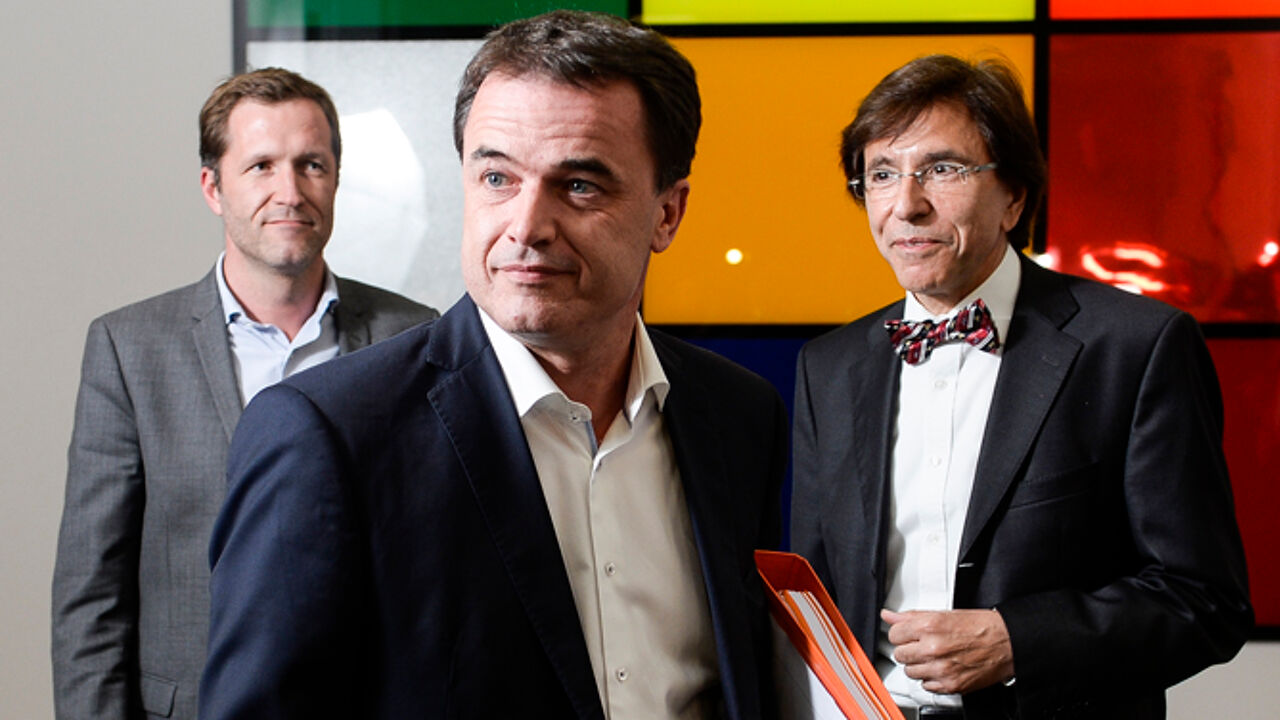 The attempts to form a coalition government had become a kind of race between the regional and the federal level. Who would be first? If a regional government was formed first, the parties involved could stand together and start the federal talks as one block.
It now turns out that the PS of outgoing PM Elio Di Rupo has beaten Bart De Wever of the Flemish nationalist N-VA, who is concentrating on the federal level as informateur. Mr De Wever was hoping to pave the way for a right-wing federal government, joining forces with the Christian democrats of CD&V and liberals of Open VLD at the Flemish side. De Wever's scenario did not include the PS - the two are like chalk and cheese - but rather the Francophone liberals of the MR. However, De Wever also needed another Francophone partner, the CDH.
Analists argued he had a good chance of convincing the centrist Francophone "humanistes" under chairman Benoît Lutgen, who is orientated more towards the right than his predecessor Joëlle Milquet. However, today's announcement of an alliance between the PS and CDH in Wallonia, means a serious blow to De Wever's chances.A federal coalition with the PS and CDH on the Francophone side (and without the N-VA) has become a lot more likely today, although nothing has been set on the federal level yet. 
In Brussels, PS and CDH would join forces with the radical Francophone part FDF. The Flemish nationalists of N-VA are poised to take part in the Flemish ruling coalition, together with the Christian democrats and possibly also the liberals. The N-VA emerged as the big winners of the 25 May elections, taking some 33 percent of the votes. In Wallonia, the PS lost some percentage points, but still remained the biggest player ahead of the MR, despite the liberals making progress.