Nemmouche denies involvement in Jewish Museum attack
Mehdi Nemmouche, the suspect of the Jewish Museum shooting in which 3 people were killed, denies he carried out the attack. He claims to have stolen the weapons that were found in his bag at a Marseille bus station last week, his lawyer Apolin Pepiezep said on Wednesday.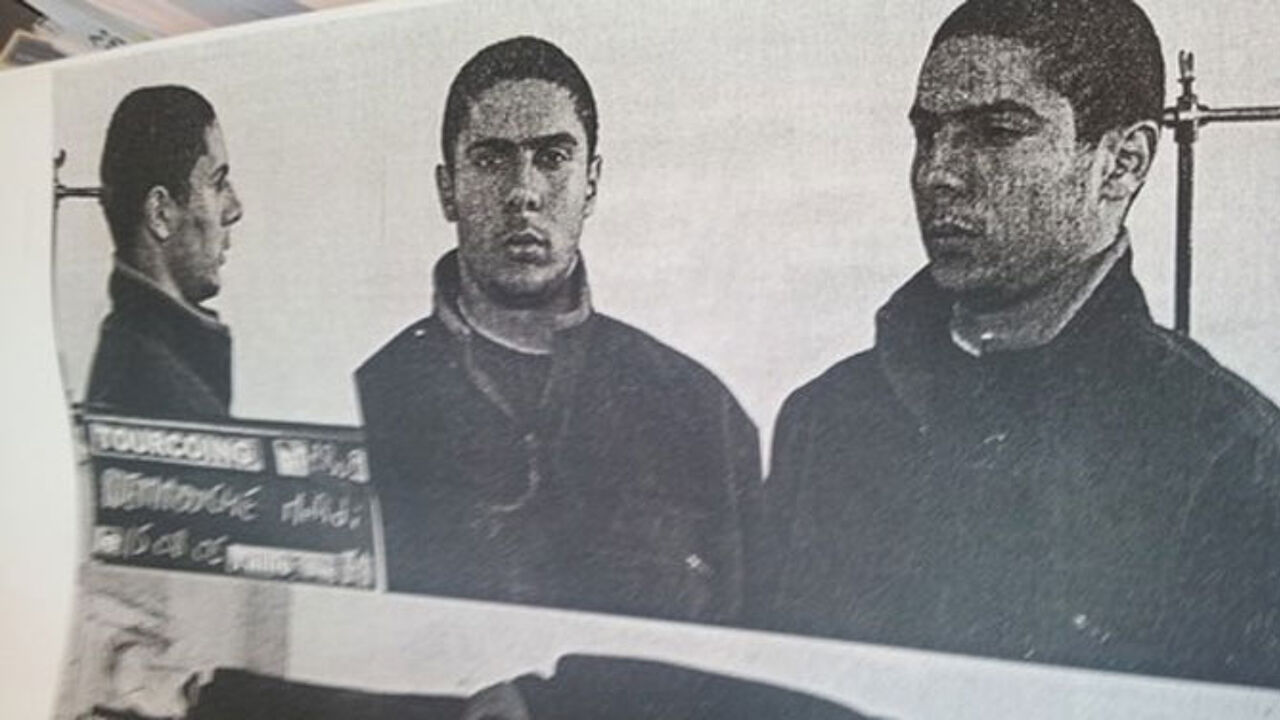 Nemmouche was arrested last Friday, after taking a bus from Brussels to the southern French port city of Marseille. Customs officers were searching his bag when they discovered weapons and a small camera with a recording. On the video, it can be seen how Nemmouche talks about the attack. The weapons found in his bag are believed to be those used during the attack in the Jewish Museum in Brussels.
Nemmouche explained that he "stole" the weapons that linked him to the attack in Belgium. "Is it robbery or murder my client is being accused of", Pepiezep asked reporters. Talking about the allegations of murder, he said there are still "doubts". He added that "we will fight to prove he did not carry out the attack."
Mehdi Nemmouche also wants to avoid being extradited to Belgium. His lawyer will try every possible legal means to prevent this, but in practice this will only postpone the extradition with a couple of weeks, insiders expect. Pepiezep says he does not want his client to be tried before a Belgian court.