34 extra trains as lifeguards face a busy weekend
With the first busy summer weekend coming up at the coast, Belgian Rail has announced extra rail services to the Belgian coast. There will be some 17,000 extra seats on coast-bound trains, the NMBS announced. Lifeguards are ready for their task, but will only monitor the situation at certain coastal resorts.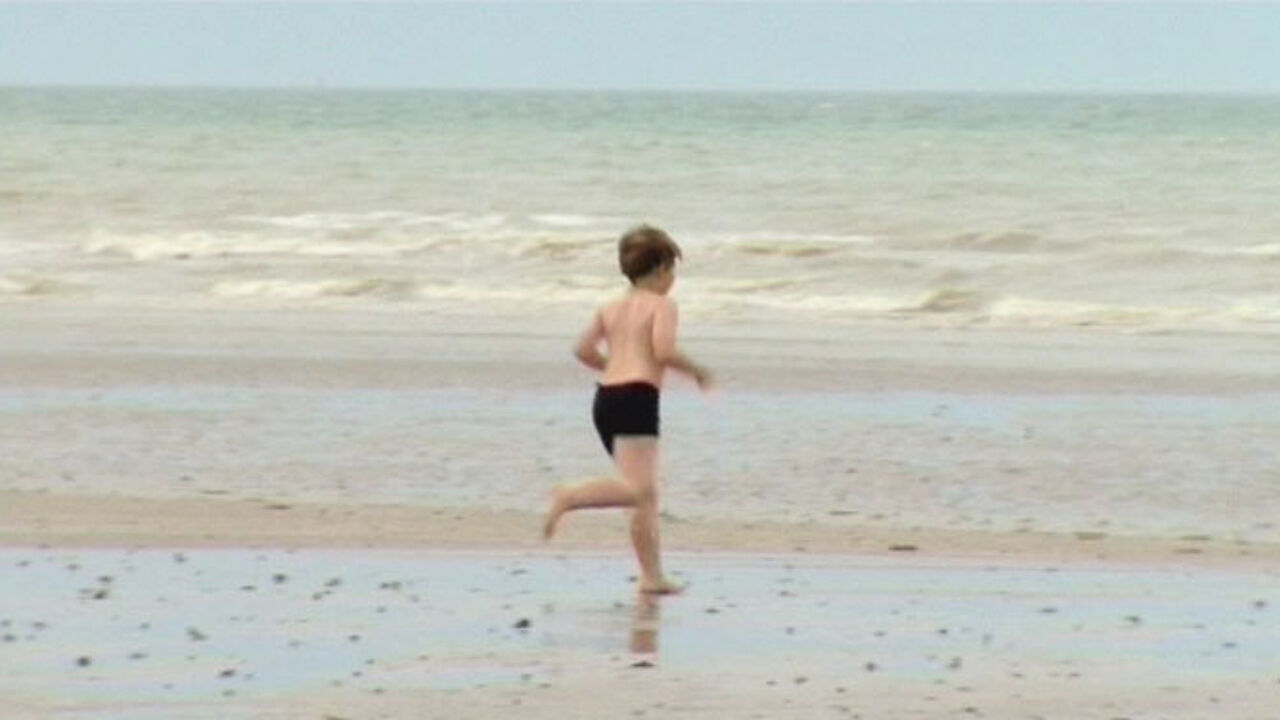 The Met Office has promised hot summer days until Tuesday at least. Temperatures can climb to 25 or even 30 degrees in some places during the Whitsun weekend.
Traffic jams are expected on the E40 Motorway linking Leuven, Brussels and Ghent to the coast, and on the E34 between Antwerp and the Belgian coast. Belgian Rail announced this morning that 34 extra trains will be scheduled during the weekend as from Friday.
"This equals 17,000 extra seats on coast-bound trains, especially for passengers travelling to Ostend and Blankenberge", explains Frieke Neyrinck of the Belgian Rail company NMBS.
"Avoid a temperature shock if you go swimming in the sea"
Life guards are ready for the first busy weekend at the coast, but only in the biggest municipalities like Koksijde-Oostduinkerke, Ostend, De Haan-Wenduine, Blankenberge and Knokke-Heist.
An Beun of the coastal life guard organisation explains that it's the municipalities that make their own choice. "They also have to make the decision a long time ahead, when it's not at all clear when we will have beautiful weather. It's also a matter of logistics and of finances." A total of 50 life guards will be at work.
It is forbidden to swim at places where there are no life guards monitoring the coastline. People will have to be content with dipping their feet in the water.And maybe that's just for the best, because the sea water is still cold. Although it is warmer than usual at this time of year, it's still early summer, with sea water temperature levels being stuck at 15 to 16 degrees Celsius. An Beun is warning early bathers against a "temperature shock" if they are not well prepared.