"Disappointing economic growth could trigger new Eurozone crisis"
Belgium's economic planning office has revised forecasts for economic growth for 2015. The office now believes economic growth will come home at 1.8% next year - up from an earlier forecast of 1.4%.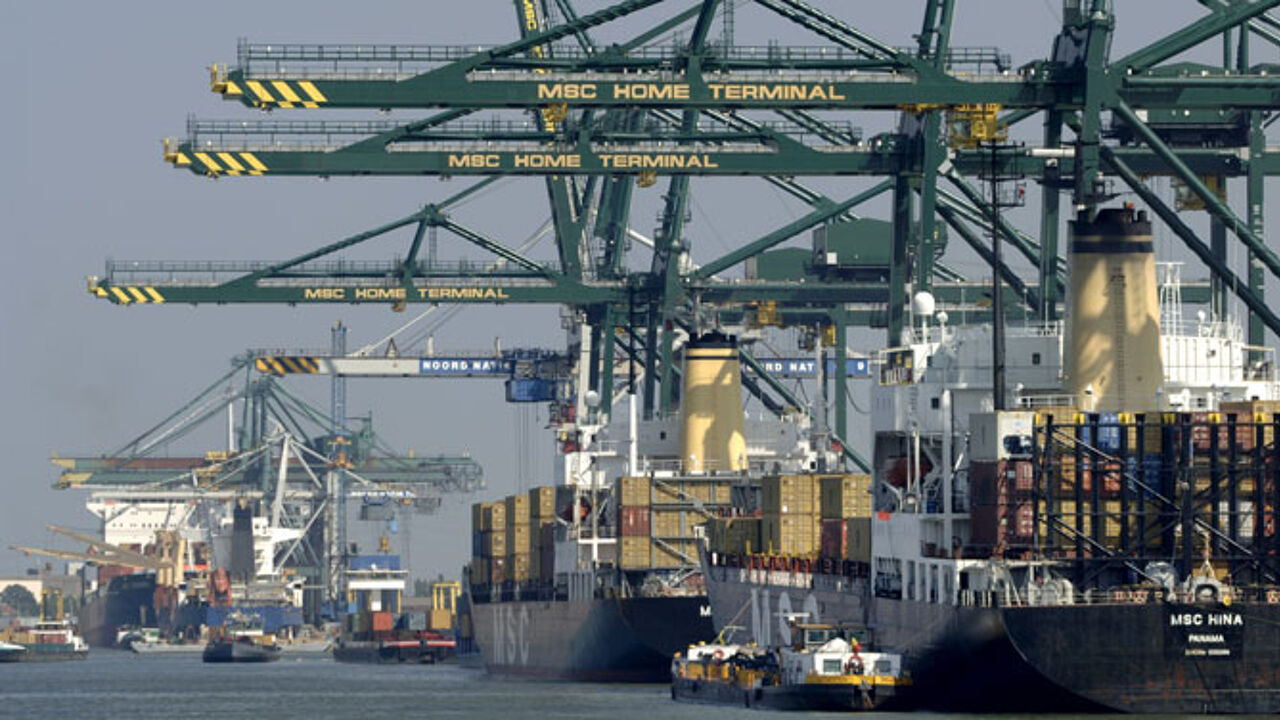 Belgium is expected to benefit from increased global growth this year and next and particularly strong growth figures in the US.
Last year Belgium was only able to notch up economic growth of 0.2%. For this year growth of 1.4% is forecast.
Belgian exports are set to do well this year and next too with figures up 2.3% and 3.6% on the year.
The higher growth predicted won't impact on the budget as the higher figures were already taken into account when the 2014 budget was drawn up.
The planning office also envisages an increase in consumer spending, while house building will be up 1.4% this year and 2.4% next year.
There's good news for employment too: the total number of jobs in the country will rise by 13,700 units this year and by 34,000 next year. Given population growth in 2015 this should mean a 15,200 drop in unemployment figures.
The planning office warns that any recovery is fragile: "Disappointing economic growth or concern about the banking sector could trigger a new debt crisis in the Eurozone."