Jewish Museum attack claims 4th death
The attack on the Jewish Museum in Brussels has claimed a fourth victim. A staff member, who was injured during the murderous raid on the museum on 24th May, has succumbed to his injuries.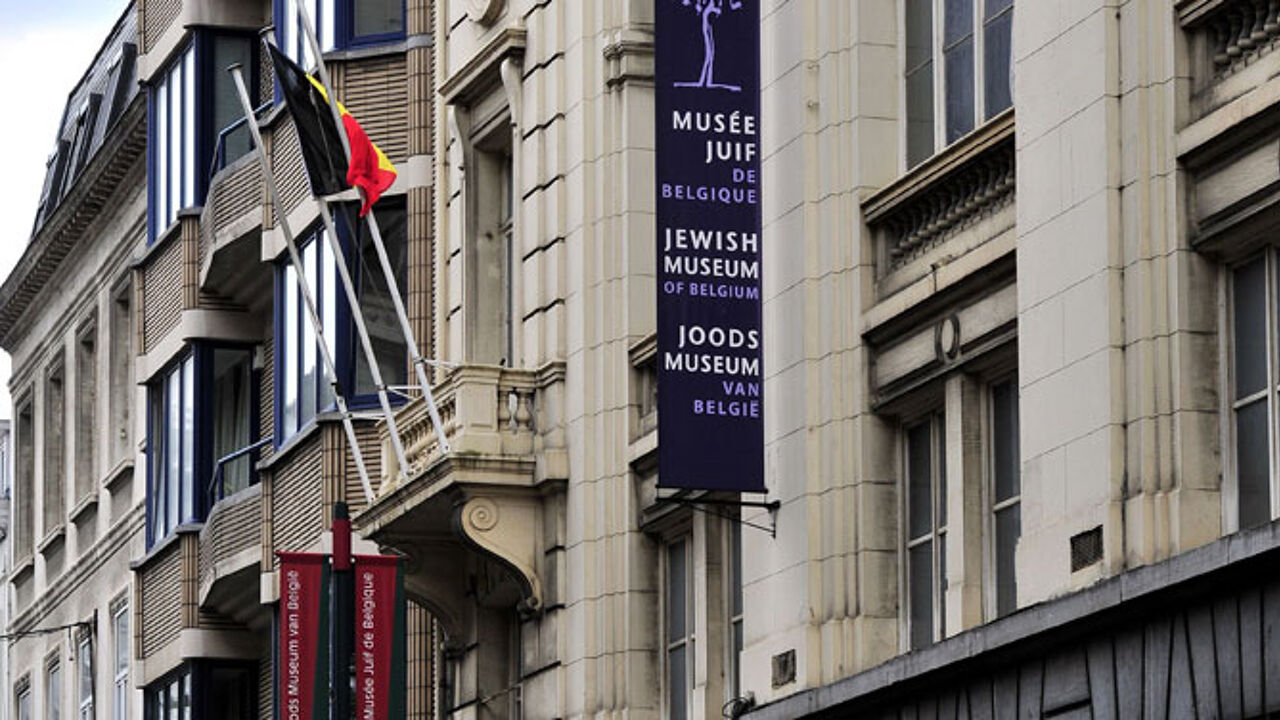 During the outrage an Israeli couple and a museum volunteer were also killed.
In the course of a random drugs check French police in the southern city of Marseilles detained a suspect last week. Police recovered a Kalashnikov rifle from his luggage as well as a go pro camera and a cap resembling the one worn during the attack. The camera contains footage in which the French suspect speaks about the attack.
French intelligence services earlier identified the suspect as a Syria-fighter. Belgium has issued a European arrest warrant. The suspect denies all involvement and is resisting extradition. A French judge will rule on the matter on 12 June.