Le Méridien is being closed
The five star Le Méridien hotel in Brussels has been forced to close after it was declared bankrupt last week. All 140 staff have been sacked.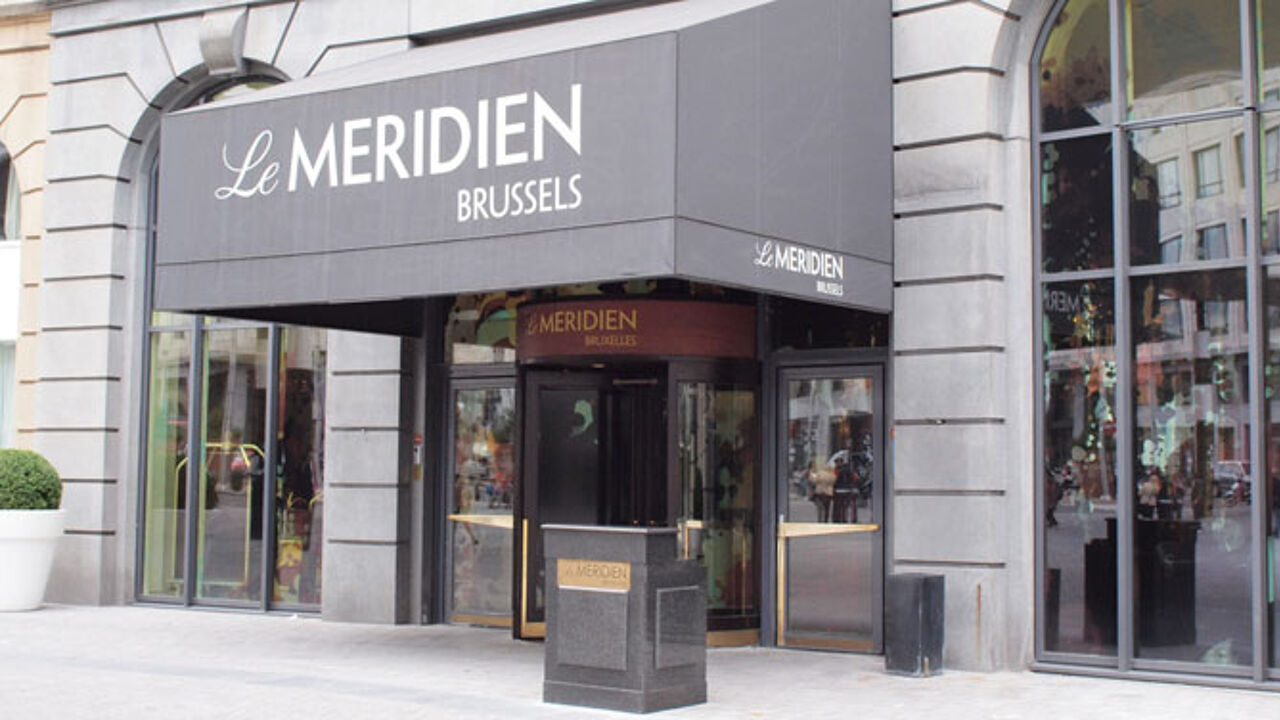 The luxury hotel is one of the landmarks of Brussels and often the first sight seen been travellers when they exit from the Brussels Central Station.
A court in Brussels last week settled the fate of the establishment in a long-running dispute between the building's owner and the hotel operator.
The hotel says that it is looking for alternative accommodation for the guests staying at the hotel and people who had booked.