Brussels Film Festival rolls at the Flagey
The British director Alan Parker is guest of honour at the Brussels Film Festival that started in the Belgian and Flemish capital on Saturday. The Flagey Building in Elsene is the place to be for film lovers until 14 June.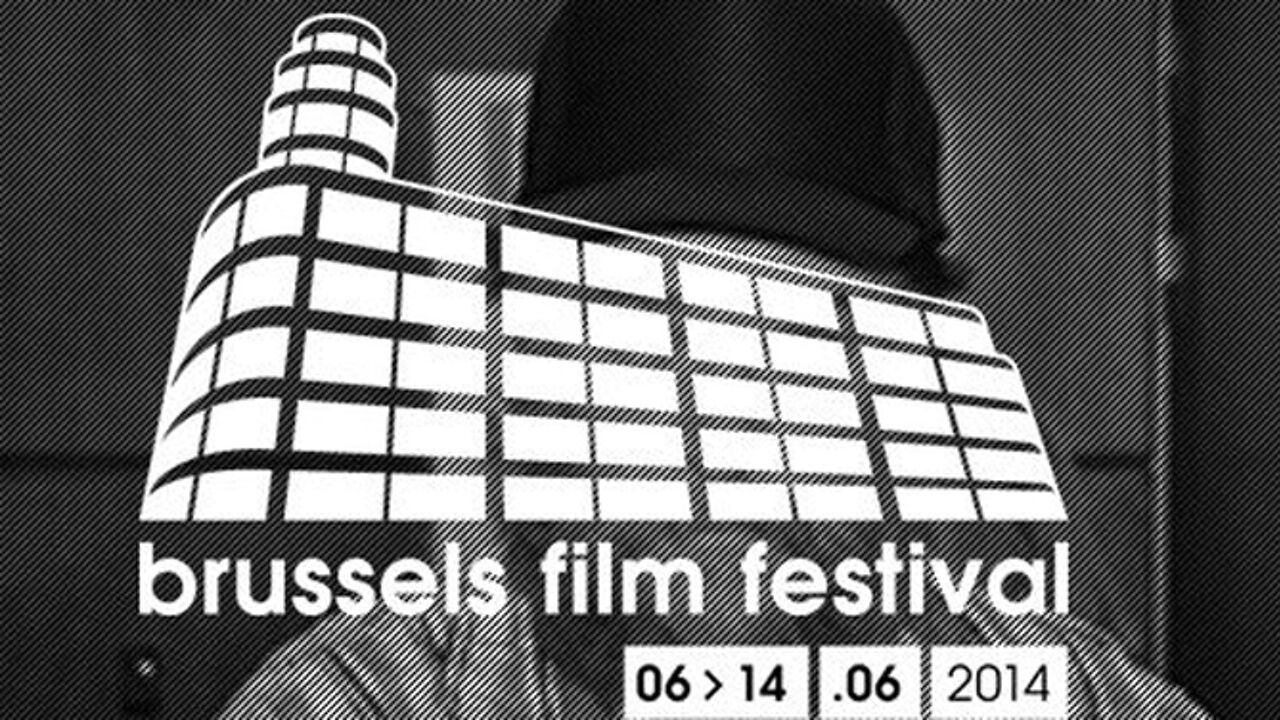 Over seventy films and shorts are being screened at the Flagey and elsewhere. Once again the focus is on the European movie with a prize ceremony pencilled in for 14 June.
Alan Parker opened the festival with a master-class on his film 'The Commitments'. The UK director's famous works include 'The Life of David Gale' and 'Evita'. Fourteen of Parker's movies are being screened in Cinematek until 19 June.
A free exhibition showing work of the photographer Rudy Lamboray is on show at the Flagey for the duration of the festival. It includes large portrait photos of the fine fleur of the Belgian movie.