Kris Peeters visits stricken area after hail storms
Kris Peeters, the outgoing Flemish Prime Minister and Agriculture Minister, has visited the stricken area in West Flanders after Saturday's severe hail storms. He said everything will be done to compensate the farmers for the damages they suffered as soon as possible. "Last time it took 3 years. That's too long."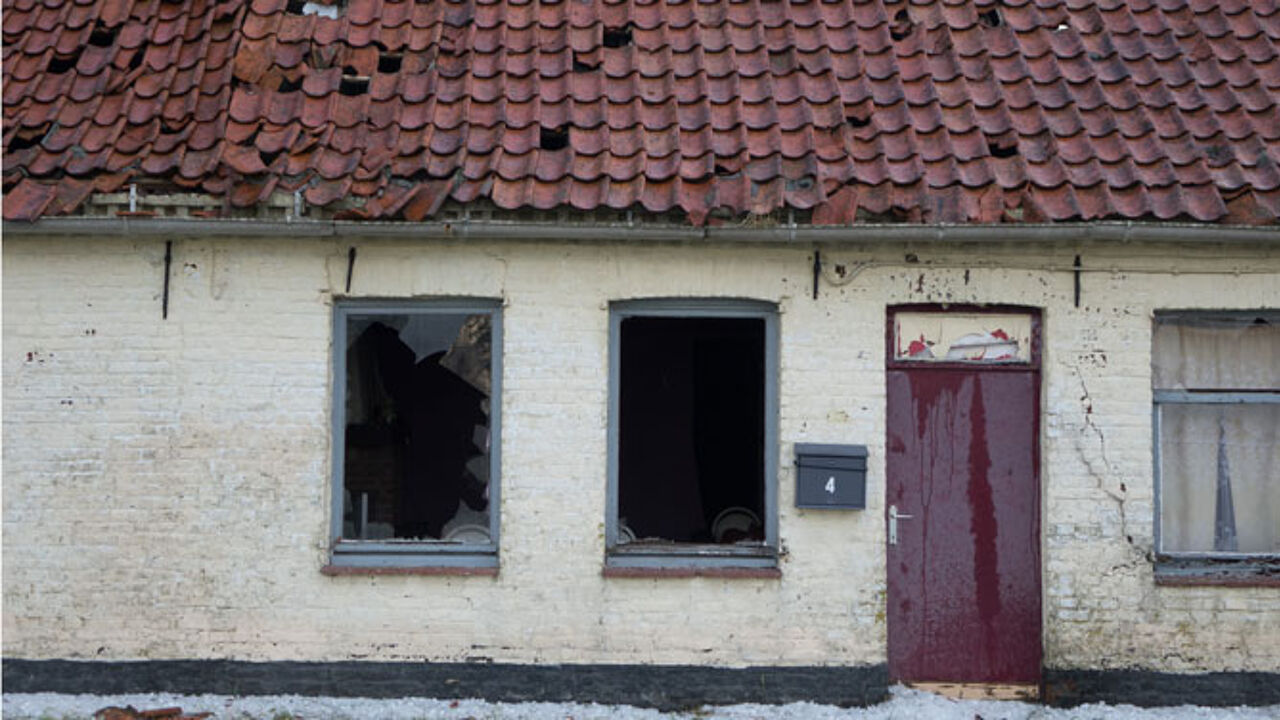 Mr Peeters paid a visit to Wingene, a countryside village south of Bruges. Some 150 farmers were confronted with considerable damage to their crops or infrastructure such as greenhouses as a result of heavy rain and big hail stones. 200 other companies also suffered damage, while there were 2,000 reports of damage to cars and houses.
Patrick Vermeersch's greenhouses were heavily hit. His crops (lettuce and beans) sustained irreparable damage. He lost a whole year's income in a couple of minutes. Another farmer found out how his potatoes and corn were damaged by the rain. They will have to collect as much proof as possible of the damage sustained.
However, it is not sure yet whether the hail storm will be recognised as a natural disaster. If not, the farmers and business leaders will have to fall back on their own insurance. However, if the storms are labelled as a natural disaster, farmers with crops will benefit. That is, after waiting a while. "Last time, this took 3 years. That's too long. I hope we can reduce this time span considerably in Flanders", Kris Peeters told the VRT. 
The municipality of Wingene has run out of sailcloths. The West-Flemish governor Carl Decaluwé even contacted the Belgian Defence Ministry to ask for logistic help.