Rail services to Ostend up and running again
Rail services between Bruges and the seaside resort of Ostend have returned to normal after an incident on the line on Whitsun Day.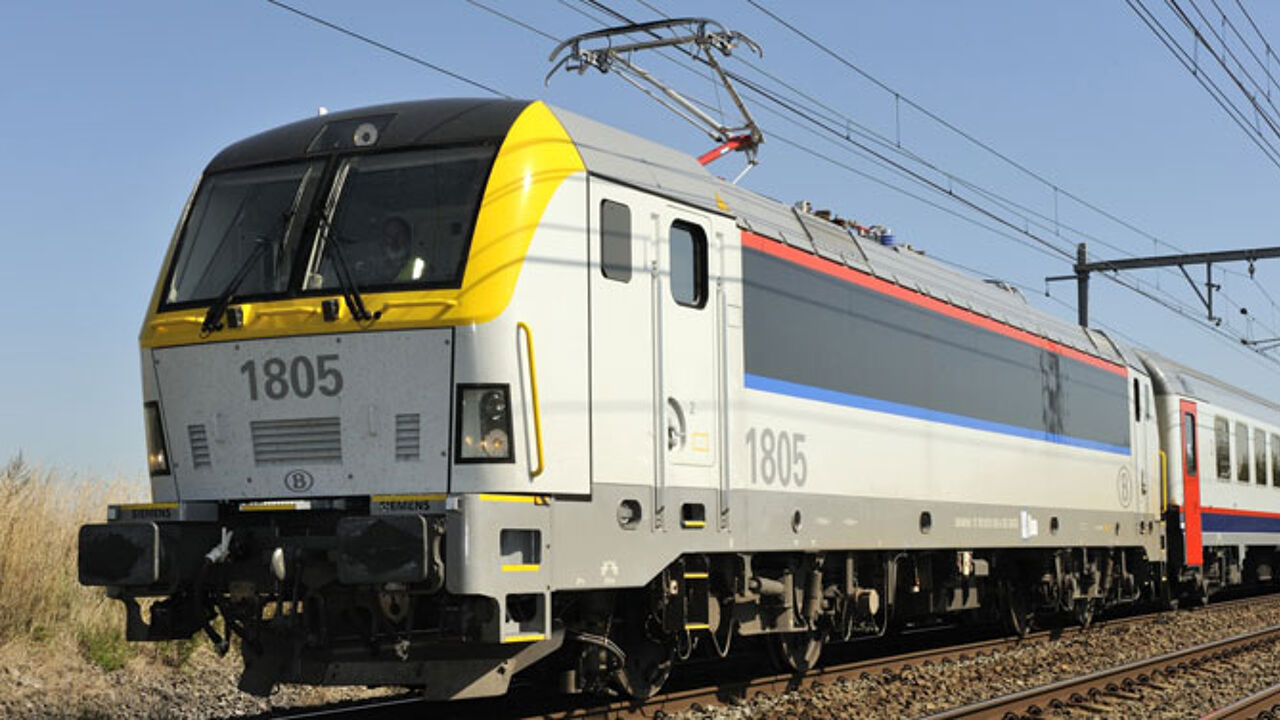 Rail services were disrupted from 4:45pm onwards to the great distress of the thousands of day-trippers who had decided to travel to Ostend by train on Whitsun Day. Hundreds were stranded in Ostend for many hours.
It took until 8:30pm before the rail track operator Infrabel could free both of the tracks between Ostend and Bruges. Rail passengers were told to take the tram from Ostend to Blankenberge from where they would be able to continue their journey by rail. Replacement buses couldn't cope with the large numbers of people who wanted to return home after a sweltering day in the heat.
Civilian protection officers handed out bags of water to the stranded passengers.
Even after rail services were restored they were subject to delays.