3 Brussels restaurants in European top 100
Three Brussels restaurants have made it into a new top 100 of European restaurants compiled by the international gastronomes association Opinionated About Dining (OAD). A total of 4,300 food bloggers contributed to compiling the list that contains around 140,000 restaurants.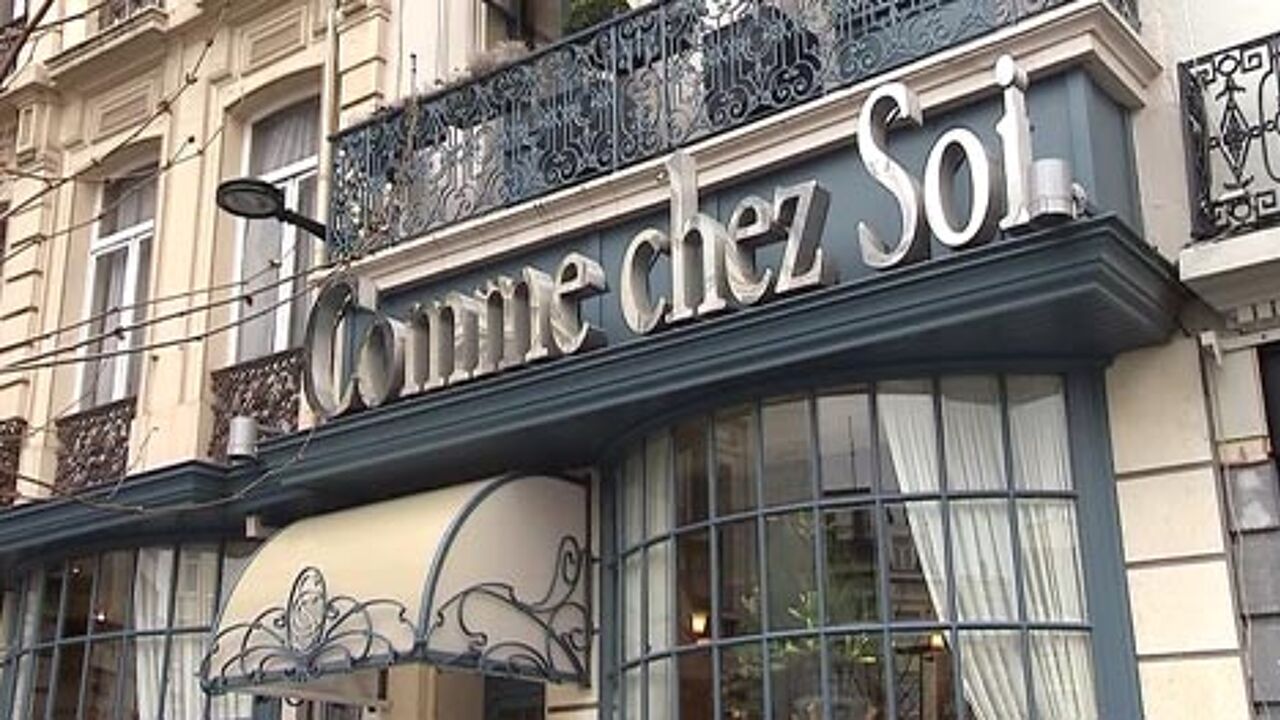 The new list was presented during an 18 course banquet held at the Brussels Centre for Fines Arts. The Michelin-starred restaurant Comme Chez Soi is 53rd in the list.
The Sea Grill at the Radisson Blu Royal Hotel on the Wolvengracht in downtown Brussels is 78th, while the Brasserie de la Paix, and near to the Anderlecht abattoir is 99th.

The Opinionated About Dining rankings are the brain-child of the gastronome and former Run DMC producer Steve Plotnicki. The 4,300 member of its European jury are not professionals, but members of the public that write about restaurants in food blogs.