England dashes Belgium's semi-final hopes
Belgium's male hockey team has failed to make it to the semi-finals of the Hockey World Cup. In their final group stage match against England, the Red Lions failed to achieve the draw they would have needed to make it through to the semi-finals. The match ended 3-2 in England's favour. The Belgians will now play in a play-off for 5th place on Sunday.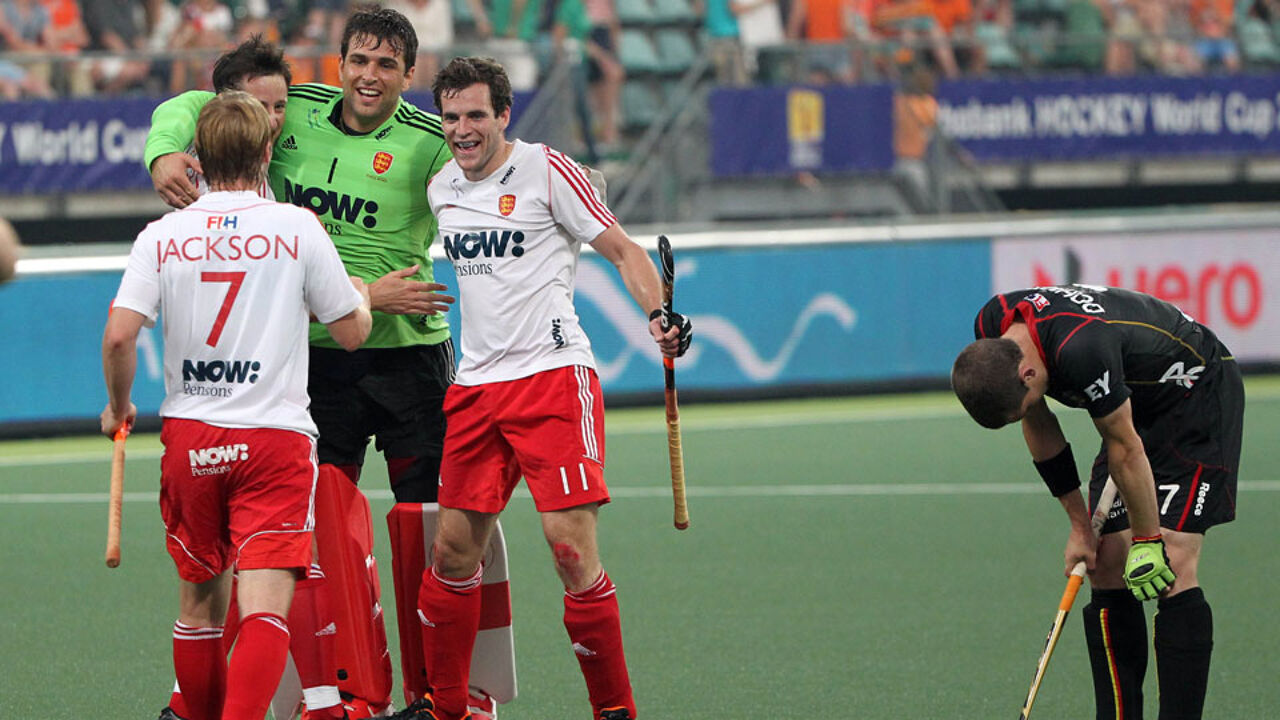 Belgium when on the attack early on and Briels scored the opening goal of the game on 15 minutes to make it 1-0 to the Red Lions. However, England came back into the game and Catlin's goal made for a half time score of 1-1.
The English took the lead 4 minutes into the second half through Jackson. However, Cosyns gave the Red Lions fresh hope on 63 minutes when he equalised through a penalty corner.
The Belgians' joy was short-lived though and England's Lewers made it 3-2 to England from a controversial penalty. The Red Lions push forward during the closing minutes of the game, but were unable to score the equaliser that would have seen them through to the semi-finals.