Socialists demand recount in Flemish Brabant
The Flemish socialist leader Bruno Tobback has demanded a recount of the votes cast in the election for the Flemish Parliament in Flemish Brabant. The Francophone alliance list Union des Francophones retained its seat, but was just 67 votes over the 5% of the votes required. Had the Francophone list just missed out, then their seat would have gone to Mr Tobback's socialists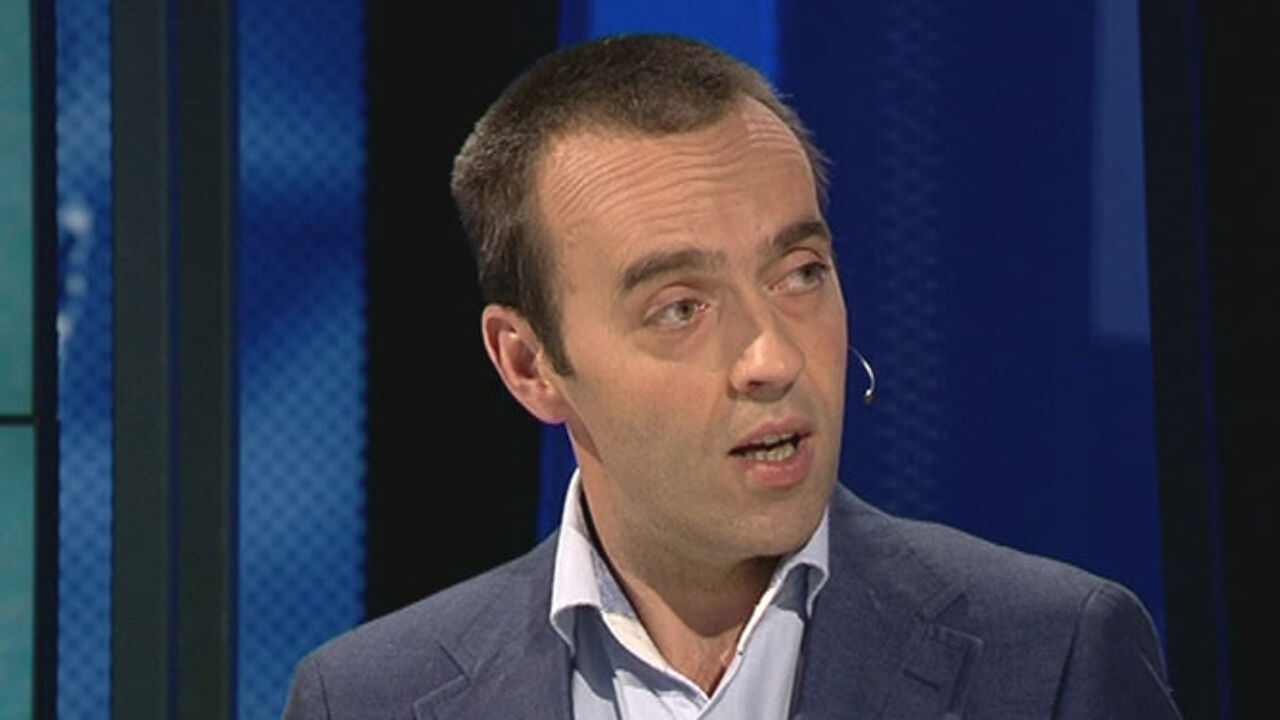 Speaking in an interview with the daily 'De Tijd', Bruno Tobback said that "In Sint-Genesius-Rode where there are many voters, there were problems at some polling stations.
With such a narrow margin for an extra seat I want to be absolutely certain that all the votes were counted correctly. I do of course respect the result of the election."
A decision on whether a recount will be held will be taken will be taken at the opening session of the newly-elected Flemish Parliament on 17 June.