Faulty army plane keeps Foreign Minister Reynders in Brussels
The Belgian Foreign Minister Didier Reynders missed his appointment with his Romanian counterpart on Tuesday after a Falcon jet belonging to the Belgian army broke down. The jet that was supposed to take Mr Reynders to Bucharest was still standing on the tarmac at Melsbroek military airbase outside Brussels on Tuesday.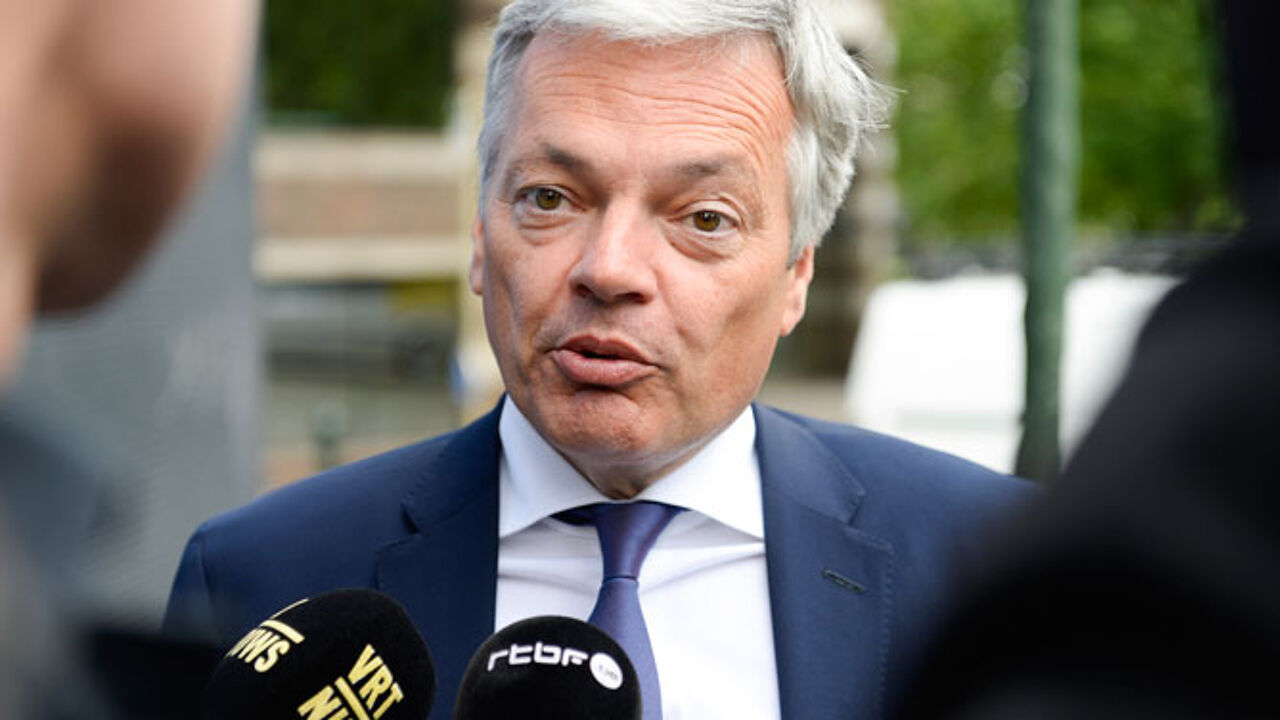 Mr Reynders had hoped to drop in on his Romanian counterpart on the way to the EU-Arab League ministerial meeting in Athens, but hadn't counted on the gremlins that continually plague Belgian army planes. The Belgian Foreign Minister then decided to abandon the Romanian leg of his journey and fly straight to Athens.
It was a faulty break that kept the aircraft on the ground. By the time a second aircraft had been made ready there was no time for a stopover in Bucharest. Mr Reynders spoke with his Romanian counterpart Titus Corlatean on the phone and promised to set up another meeting. The two foreign ministers planned to discuss Romania's accession to the Schengen Zone guaranteeing the free movement of people and the axing of border checks on inner borders.