"Blood-prawns" removed from supermarket shelves
Several Belgian supermarket chains have removed prawns from the Thai seafood company CP Foods from their shelves after a report in Wednesday's edition of the British newspaper 'The Guardian' revealed that the company exploits its workers.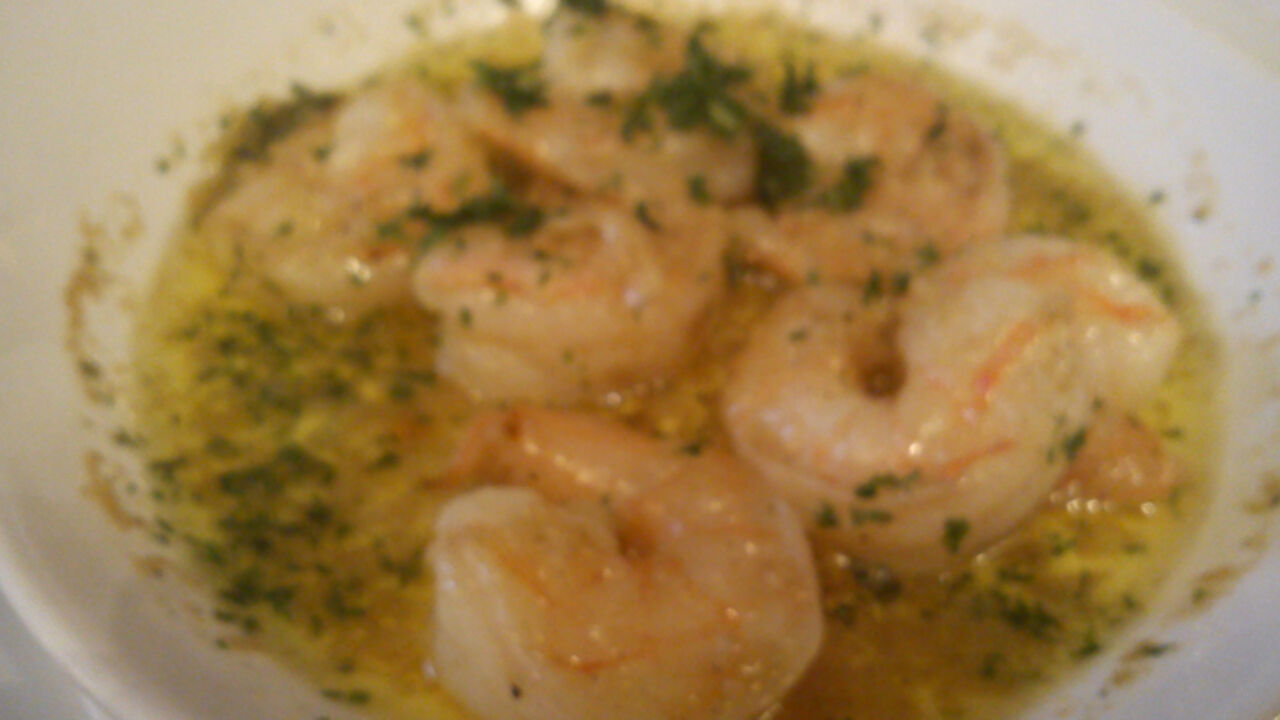 News of the decision to no longer sell prawns from CP Foods appears in Thursday editions of 'De Morgen', 'De Standaard' and 'Het Nieuwsblad'.
20-hour shifts, incarceration of workers and even torture and public executions are practices common on a number of the Thai fishing boats that supply the company with cheap fish it uses to feed its prawns CP Foods exports to Western countries including Belgium.
Four supermarket chains active in Belgium: Carrefour, Colruyt, Match and Cora sold CP Foods products. A spokesman at Carrefour's French headquarters told 'De Standaard' that the company has suspended its orders with CP Foods. Meanwhile, Colruyt says that it plans to return its remaining stocks of CP Foods produce.
Click here to read the Guardian's article.