Armed robbery at Anderlecht shopping centre
An armed robbery has taken place at a jewellers' in the Cora shopping centre in the Brussels municipality of Anderlecht. A group of 3 or 4 armed men entered the shop at round 10:30 on Thursday morning.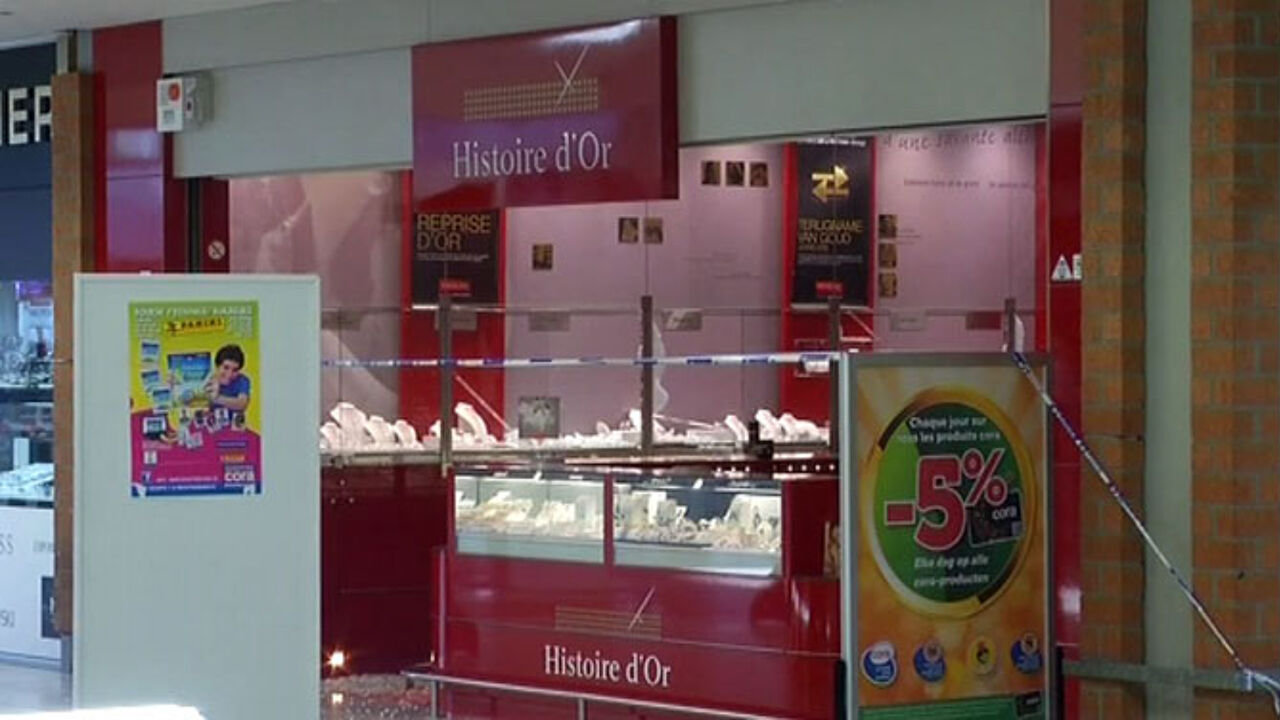 They fired shots into the air damaging a number of display cases. The robbers made off with the contents of a total of 16 display cases.
Marie Verbeke of the Brussels South Local Police Service told journalists that "It is not clear where the weapons they had with them were real guns or starting pistols".
Although nobody was injured during the raid, three people were treated for shock after the incident. One of them was taken to a local hospital.
The armed gang is still on the run. The incident caused a great deal of panic among shoppers in the busy mall near to the Brussels orbital motorway.