C&A recalls babies' jackets
The Dutch-owned clothing retailer C&A is recalling a type of babies' jacket sold at its stores in European countries including Belgium. The jackets are button-up models with additional buttons on each arm. Laboratory tests have shown that in exceptional circumstance the buttons can come loose and infants could risk choking if they swallowed them.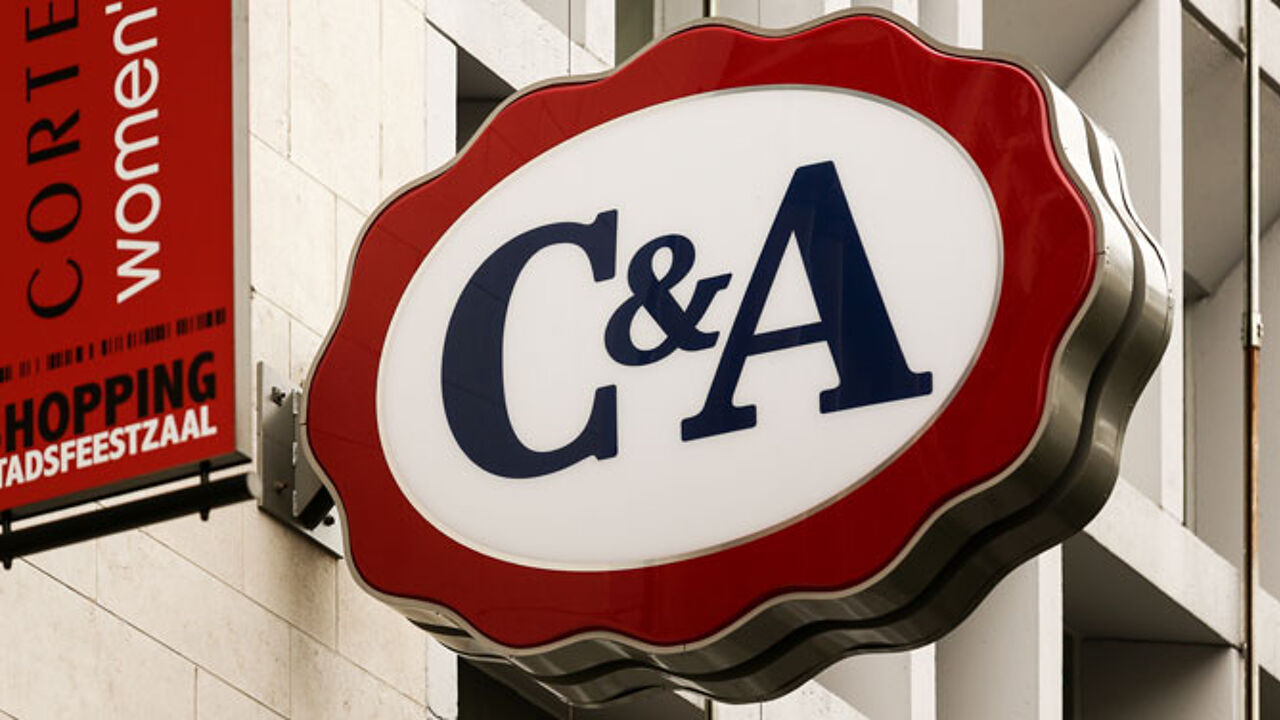 Consequently C&A has decided to withdraw them from sale and recall the jackets already sold.
The jackets being recalled are red baby' jackets with order number
321/02/74522/803 (visible on the price ticket) and with the article number 3860179 (visible on the receipt) and the pink baby jackets with order number
321/ 02/74522/805 and article number 3860692.
In a press statement C&A say that it is "aware that the jackets are worn by very young children and that the only responsible option was to take serious precautionary measures".
"Even though it is not likely that a button would come lose, C&A would like to completely rule out the possibility that children would run the risk of choking".

Anyone that has bought a jacket is asked to bring it back to the shop or send it back by post free of charge. A full refund will be given.